5G and manufacturing: What are the possibilities?
Peter Brown | August 02, 2019
Sponsored Content
Called the next-generation of wireless communication, 5G is rapidly deploying in numerous applications. Even though the technology is in its infancy, early adopters are looking ahead to the future.
5G projects look to take advantage of the technology's fast data speeds, low latency and high reliability. These projects range from improving response times and care for first responders and adding high definition television streaming in vehicles, to creating digital maps and connectivity for future autonomous vehicles, plus expanding the possibilities in manufacturing.
Implementation of 5G in manufacturing is potentially endless. For instance, in automation, 5G would prove useful for accelerating the industrial internet of things (IIoT). In robotics, 5G would enable both indoor robotic workers and outdoor robotic workers to go farther and do more jobs than ever before.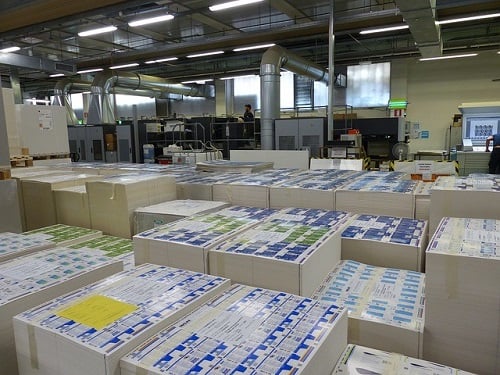 Figure 1: 5G could potentially revolutionize many areas of manufacturing technology.According to ABI Research, 5G's low latency and cloud intelligence will enable outdoor robots to communicate and operate farther and faster than current technologies can afford. Previously, high-speed broadband connectivity through Wi-Fi or fiber had been available to robotic systems in indoor environments, but outdoor robots had been limited by the coverage of these technologies.
However, 5G may enable outdoor robots to accomplish tasks like critical asset inspection, last-mile delivery and transportation, precision agriculture, field extraction and haulage.
Shipments of 5G robots are expected to reach 570,000 by 2027, largely deployed in mission-critical and business-critical settings, ABI Research said.
Much of the robotics onboard will have capabilities such as object and person detection and path planning. Likewise, optimization can be shifted to the cloud while other capabilities like artificial and swarm intelligence, which were previously impossible in robotic systems, will now be accessible.
Meanwhile, Samsung and AT&T have created a 5G Innovation Zone tasked with developing ways the next-generation wireless technology can improve the safety, security, efficiency and performance of smart factories.
The Innovation Zone will seek to show how 5G's benefits can be used to improve automated material handling, and the IIoT will support smart factories in enabling large-scale, near real-time monitoring and proactive maintenance of automation equipment. The research will investigate how material handling systems equipped with IoT sensors and 4K wireless cameras for remote monitoring of factory automation equipment will collect data such as acceleration, position, temperature, humidity and gas flow rates.
Recently, AT&T and Badger Technologies, a division of Jabil, announced that they are partnering to accelerate retail automation using autonomous robots and 5G networking. AT&T is testing 5G connectivity with Badger's robots in a multi-access edge computing (MEC) environment. This project looks to demonstrate how 5G will use millimeter wave spectrum and edge computing to provide retailers with the high throughput required to process and share vast amounts of data while running concurrently with other in-store network applications.
As 5G matures, it is likely that more manufacturing innovations will be developed to take advantage of the benefits that the technology will allow, paving the way for more efficient and powerful manufacturing tools.