US intelligence calls for footage to train its facial recognition tech
Marie Donlon | April 01, 2019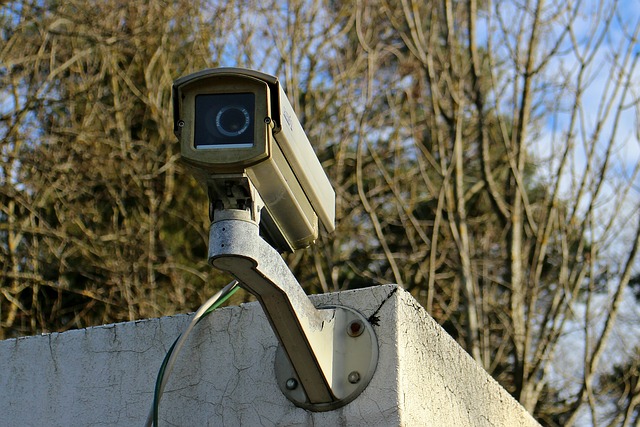 Researchers from the Intelligence Advanced Research Projects Activity (IARPA) team are requesting that companies, cities and academia help build an enormous video dataset for the purpose of training its facial recognition algorithms.
The IARPA, which is operated by the Office of the Director of National Intelligence (ODNI), posted its request for videos on a federal contracting database, seeking images captured by potential collaborators to train its artificial intelligence (AI) algorithms on massive amounts of data to improve accuracy.
According to the posting, IARPA is in search of partners who can offer at least 960 hours of video footage gathered over four days, covering an area roughly equal to one city block — 10,000 m2 — using a minimum of 20 cameras and capturing no less than 5,000 pedestrians who are unaware they are being filmed. Likewise, IARPA is also seeking no less than 200 volunteers to mimic pedestrians performing specific tasks or movements in the coverage area. Footage of such activity will eventually be labeled so that analysis by the AI algorithms is simplified.
"Further research in the area of computer vision within multi-camera networks may support post-event crime scene reconstruction, protection of critical infrastructure and transportation facilities, military force protection, and in the operations of National Special Security Events," the IARPA posting explained.
However, privacy advocates are already expressing concern over the request. Training facial recognition datasets requires sample faces, which has forced large companies and government agencies to amass their data through questionable methods. Recently, it was discovered that IBM trained its own facial recognition technology using images posted by users on Flickr. Similarly, it was also reported that the FBI built its facial recognition database in part with the photos of deceased people.
"All of these IARPA projects add up to a dystopian society that I worry quite a bit about," Dave Maass, senior investigative researcher at the Electronic Frontier Foundation said. "The government is involved in collecting images and using them to train systems that will be used to surveil us."
"Cities are putting up these camera networks all over the place and they tell the public that it's being used for one thing — crime control, traffic congestion — but they don't tell them that the data is going to be used to train surveillance systems," said Maass.
To read the IARPA request, click here.