Study: Girl Gamers More Likely to Pursue STEM Degrees
Marie Donlon | October 19, 2018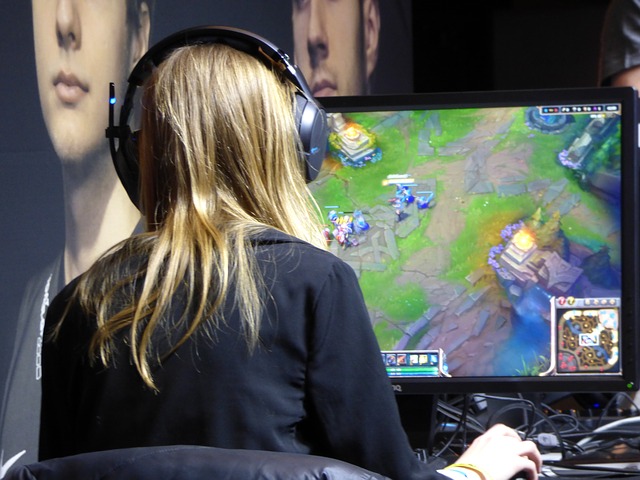 Girl video gamers, otherwise known as "Geek Girls," are more likely to pursue physical science, technology, engineering and math (PSTEM) degrees than girls who do not "game," according to new research from the University of Surrey.
According to the findings, 13 to 14 year old girls who were classified as "heavy gamers" — playing more than nine hours' worth of video games each week — were three times more likely to seek a degree in the PSTEM subjects versus girls who did not play video games.
Likewise, researchers discovered that of the females already pursuing PSTEM degrees, 100% of them identified as gamers.
Dr. Anesa Hosein, lecturer in higher education and programme director of PhD in higher education at Surrey and lead author of the study, believes that identifying and targeting specific female groups earlier might inspire more females to study the PSTEM subjects, maybe even beyond degree level.
Dr Hosein said: "Despite the pioneering work of people like Jocelyn Bell Burnell and Surrey's own Daphne Jackson, the first female Physics professor, there are still too few female PSTEM role models for young women.
"However, our research shows that those who study PTSEM subjects at degree level are more likely to be gamers, so we need to encourage the girl gamers of today to become the engineering and physics students and pioneers of tomorrow.
"It therefore makes sense, in the short-term, that educators seeking to encourage more take up of PSTEM subjects should target girl gamers, as they already may have a natural interest in these subjects. We need to get better at identifying cues early to recognise which girls may be more interested in taking up PSTEM degrees."
The study is published in the journal, Computers in Human Behavior.