Survey: Teen girls' interest in pursuing STEM careers on the decline
Marie Donlon | June 04, 2019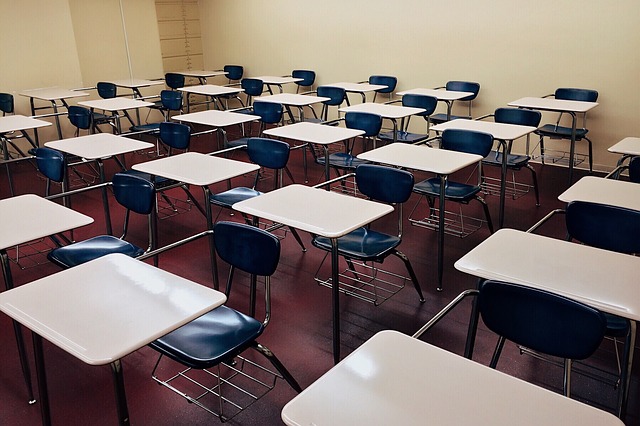 As the need for employees working in the science, technology, engineering and math (STEM) fields grows due to reported skills gaps, female interest in STEM careers is reportedly on the decline.
According to a survey by nonprofit education organization Junior Achievement and conducted by research group Engine, the number of girls between the ages of 13 and 17 who are interested in pursuing STEM careers dropped from 11% in 2018 to 9% in 2019.
The survey of just over one thousand teenagers, which was conducted between April 16 and April 21, also revealed that teen boys' interest in STEM careers rose to 27% in 2019 from 24% in 2018.
"The decline of interest in STEM careers is disappointing given how much emphasis is being placed on promoting STEM to girls," Junior Achievement Dallas President Jan Murfield said. "One element that may need to be emphasized more is ensuring that STEM professionals are serving as role models and working with girls in educational settings as part of these initiatives."
Thought to be among some of the highest paid positions, particularly for new graduates in the U.S., STEM careers have a demonstrated lack of females in the field. The explanations for this underrepresentation are many, including the previously mentioned lack of female STEM role models. However, many efforts have been made to attract young girls to the STEM fields including dolls, Legos and the potential to earn STEM-badges through the Girl Scouts.