Biomechanical Exoskeleton Crowdfunding Campaign Started
Peter Brown | October 02, 2018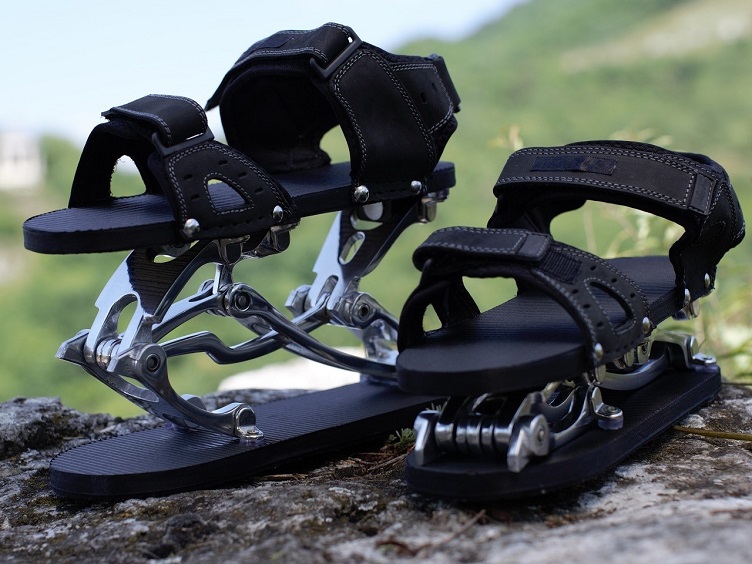 The exoskeleton could be used by the elderly to help walk further or give a boost to able-bodied individuals that want to carry or walk more. Source: Kinetic Step
A Russian startup has launched a new crowdfunding campaign for a biomechanical exoskeleton that helps both able-bodied and disabled individuals walk further and carry heavy loads.
Kinetic Step's exoskeleton gives people the ability to walk two to three times farther than usual walking distance. The exoskeleton is based on a pendulum mechanism interaction that helps increase strength and range of movement through the use of external frames and actuators.
The ability to walk without joint stress could help those people with knee joint injuries or diseases. Kinetic Step said it could also be used by anyone looking for a boost to their walking or to maintain a healthy and active lifestyle.
The company said the exoskeleton does not use any external energy source to boost the muscle strength of those that wear it and is 40 times smaller in size and weight compared to other exoskeletons.
The exoskeleton is available for pre-order on Indiegogo. Kinetic Step said it will begin delivery of the exoskeletons in April of next year.