New DNA Test Gives Runners Deeper Insight to Their Running Technique
Engineering360 News Desk | July 05, 2018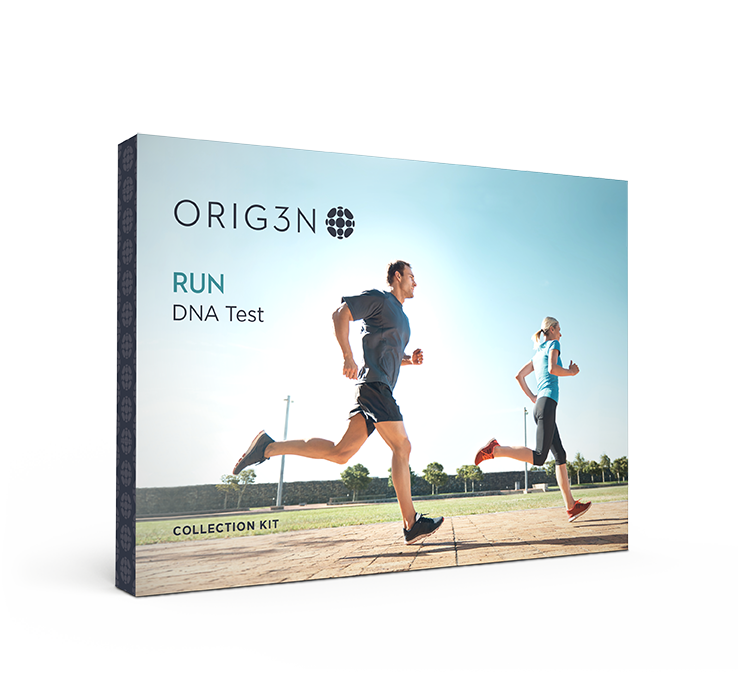 The Run DNA test. Source: Orig3n
Orig3n Inc. has announced the national launch of a new Run™ DNA Test. The new DNA test gives runners the insight they need to reach the finish line faster. The $99 test provides runners with deeper information about four categories that are key to their running technique: nutrition, training, endurance and recovery.
The Run™ DNA Test was presented in May during the annual Alaska Airlines Bay to Breakers event in San Francisco, at the Orig3n Health and Wellness Expo.
The test answers key questions for runners to help them train. These questions include:
· Are you more likely to be built for speed — or endurance?
· Does your body have a tendency to bulk up — or slim down?
· How quickly might you bounce back after a run?
Run™ DNA joins Orig3n's portfolio of direct-to-consumer DNA tests that include nutrition, fitness and metabolism tests. All Orig3n DNA test reports are delivered via a mobile app exclusively on the Apple app store or online. Orig3n is currently having a sale on its DNA tests, and for a limited time you can buy the Run™ DNA test for $69.99. For more information on the new DNA test for runners, visit the Orig3ns site.