NASA has flown its first mission with the remotely piloted Ikhana unmanned aircraft without the use of a safety chase vehicle.
The flight moves the U.S. a step closer in normalizing unmanned drone operations in the airspace generally reserved for commercial and private aircraft. According to NASA, flying large remotely piloted aircraft over the United States opens the doors to all types of services such as monitoring and fighting forest fires or providing emergency search and rescue operations. The aircraft could also be scaled down for use as other general aviation aircraft.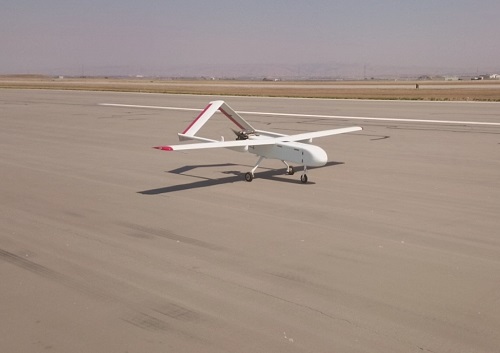 The flight of the Ikhana could make it possible for large drones to fly in commercial space. Source: NASA"This is a huge milestone for our Unmanned Aircraft Systems Integration in the National Airspace System project team," said Ed Waggoner, NASA's Integrated Aviation Systems Program director. "We worked closely with our Federal Aviation Administration colleagues for several months to ensure we met all their requirements to make this initial flight happen."
Traditionally large unmanned aircraft, such as the Ikhana, have a safety chase aircraft to follow the drone as it travels through the same airspace used by commercial aircraft. The FAA granted NASA permission to conduct the test flight because of the latest detect and avoid technology installed that enables a remote pilot on the ground to see and avoid other aircraft during the flight.
Ikhana comes equipped with an airborne radar developed by General Atomics Aeronautical Systems Inc., a Honeywell traffic alert and collision avoidance system, a detect and avoid fusion tracker and an automatic dependent surveillance broadcast capability, which helps Ikhana determine its position via satellite navigation and broadcasts this information to other aircraft so it can be tracked.