Wearable Device Fosters Collaboration in Rugged Environments
Shawn Martin | May 22, 2018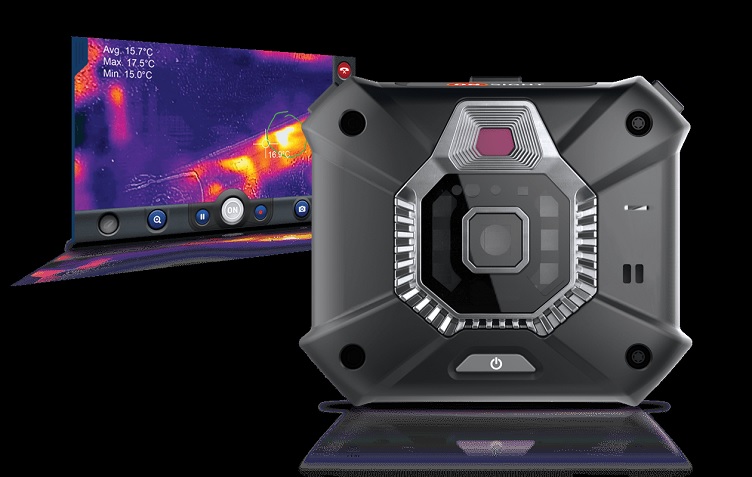 Source: Librestream
A wearable device designed for rugged environments features dual cameras that capture optical high-definition video, pictures and thermal images. The device is available with a rugged explosion-proof camera with Ex-certification pending.
The Onsight Cube from Librestream is a multi-purpose industrial wearable device that is optimized to provide hands-free collaboration. The camera provides a secure and safe means of collaborating, as team members can control camera functions including lighting and zoom remotely, providing for true hands-free operation.
The Onsight Cube features a light ring and laser aim pointer to help ensure optimal illumination of points of interest. It also offers a flexible auto-latch mount and can be mounted to a headband, hard hat, monopod or otherwise be used as a hand-held device.