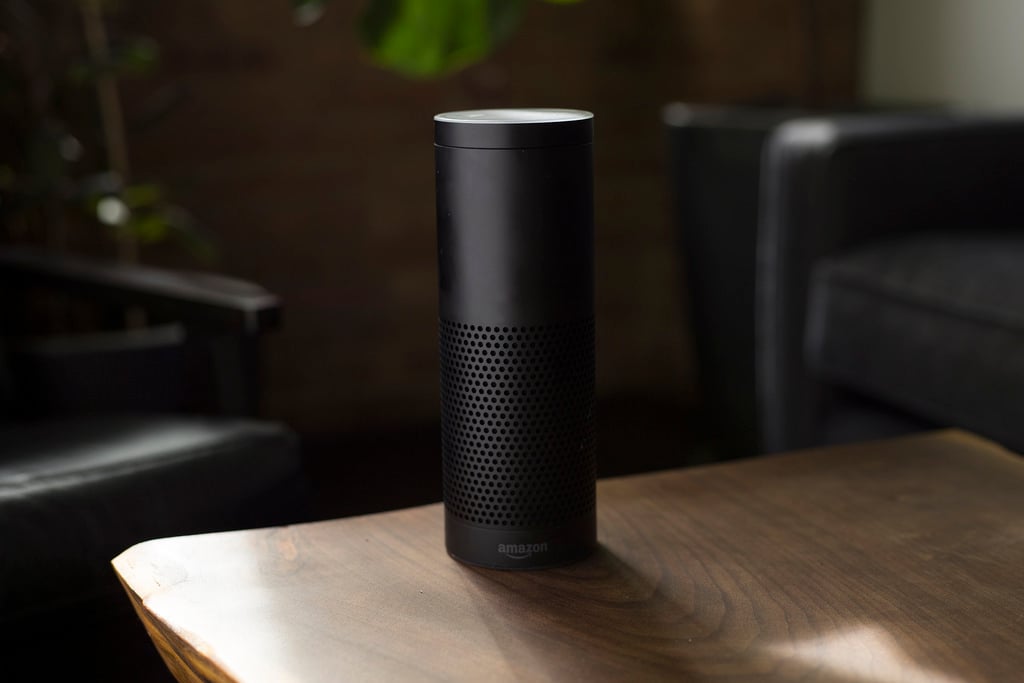 An upstate New York university is suing Amazon over the Alexa software in millions of homes.
Rensselaer Polytechnic Institute (RPI) and patent litigation firm Dynamic Advances filed a lawsuit in U.S. District Court in Albany, New York, on May 8, according to the Albany Times Union.
The suit claims that Amazon has executives working in the area covered by the Albany federal court. The range stretches from Binghamton to Plattsburgh and includes Syracuse and Albany.
"Defendant's employees within this district include at least its executives, technical employees, sales representatives, and others," the suit states. "On information and belief, defendant's employees within this district are directly involved in defendant's direct infringement, including through the development, testing, demonstration, use, and sale of the accused products within this district."
This suit is based on similar arguments that the Troy, New York-based school and Dynamic Advances made previously against Apple and its Siri voice recognition app. That suit was settled two years ago for almost $25 million over a patent issued to RPI professor Cheng "Kent" Hsu and a graduate student whom the school claims were the initial inventors of the Siri technology, according to the newspaper.
RPI also sued Apple back in 2012 claiming that Hsu and his doctoral student, Veera Boonjing, invented a "natural language interface" system able to answer questions posed by humans by using an advanced database of searches.