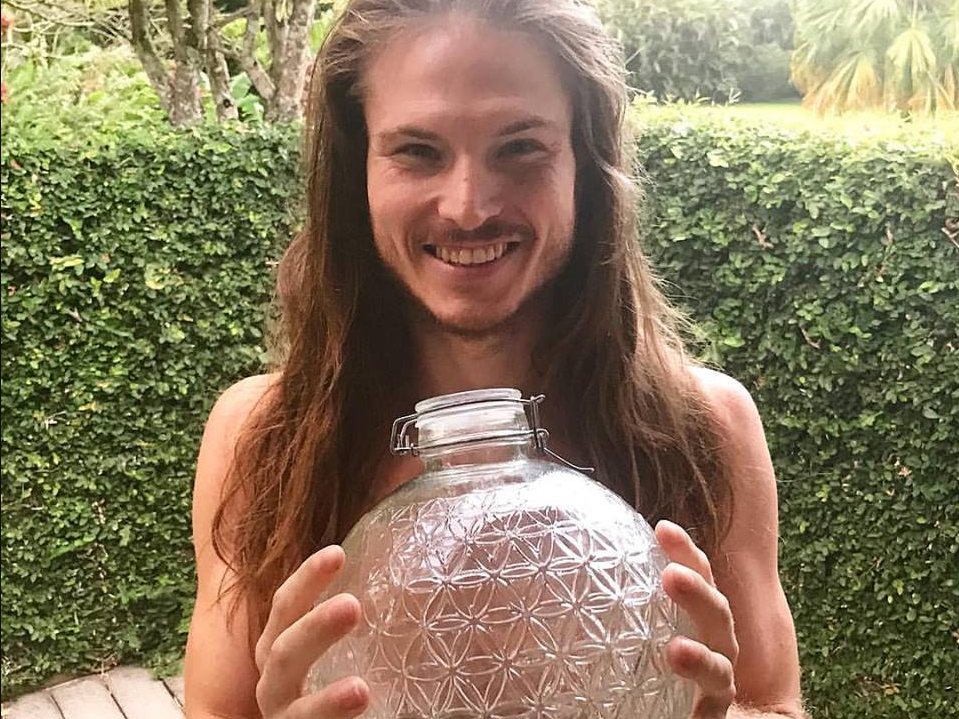 Live Water is a startup selling untreated water. Source: Live Water"Raw water" is gaining in popularity as a number of startups have been cropping up in Silicon Valley pushing the untreated, unfiltered and unsterilized spring water to consumers.
At prices as high as over $60 a gallon, the water is gaining favor with those "extreme about health."
Yet, there are some food safety experts who are not so willing to take part in the craze.
"Almost everything conceivable that can make you sick can be found in water," said Bill Marler, food safety advocate and attorney.
Left untreated, water taken from even the cleanest springs can include animal feces, which can spread the parasite giardia, with symptoms such as vomiting and diarrhea. Likewise, hepatitis A, E. coli and cholera can also be transmitted through untreated water.
Marler cautions that most people don't understand the dangers in consuming raw water.
"The diseases that killed our great-grandparents were completely forgotten about," he said.
It is that component that makes the vision of people dying from hepatitis or cholera so hard to imagine and thus difficult to understand the risks involved in drinking raw water, according to Marler.
"It's fine till some 10-year-old girl dies a horrible death from cholera in Montecito, California," Marler said.
Like drinking raw milk or not vaccinating children against diseases, Marler believes that the raw water trend lacks scientific evidence and people fail to see that because they have not yet seen the consequences of life without scientific advances.
"You can't stop consenting adults from being stupid," Marler said. "But, we should at least try."