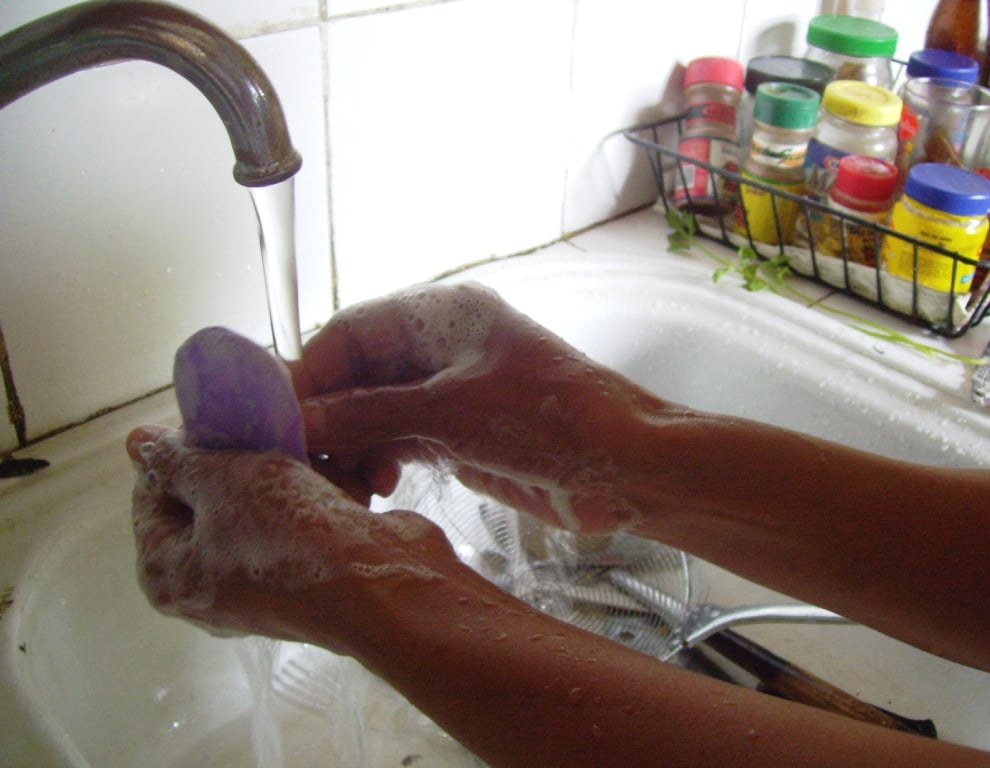 Image credit: Serenity / CC BY-SA 3.0Hoping to reduce waste and impact the local economy, the Anacaona Company—the only soap recycling enterprise in Haiti—is recycling discarded soap, employing local people and attempting to fight water-borne disease.
Inspired by a trip to Southeast Asia where she discovered soap recycling, Laure Bottinelli, along with two other associates, brought the idea to Haiti in January of 2016.
Working in conjunction with 25 hotels in popular weekend destinations Port-au-Prince and Jacmel, used soap bars from hotel rooms are collected, shredded, melted, and, eventually, reconditioned using natural Haitian products. Once finished, the soaps are wrapped in biodegradable paper.
"In Haiti, nothing is ever wasted: Poverty is such that everything is recovered, reused in one way or another," said Mai Cardozo Stefanson, part of the management team at Montana, a luxury hotel in Port-au-Prince.
"Normally, the staff saves the soap for their own use. But now they collect used bars and give them to Laure. In return, they receive clean, reconditioned soap bars."
Additionally, the company aspires to be socially responsible by preferring to hire single mothers and to act as "hygiene ambassadors," sharing information about basic hygiene throughout areas particularly affected by a recent cholera epidemic.