Uptown Rats Slightly Different from Downtown Rats, Study Says
Marie Donlon | December 04, 2017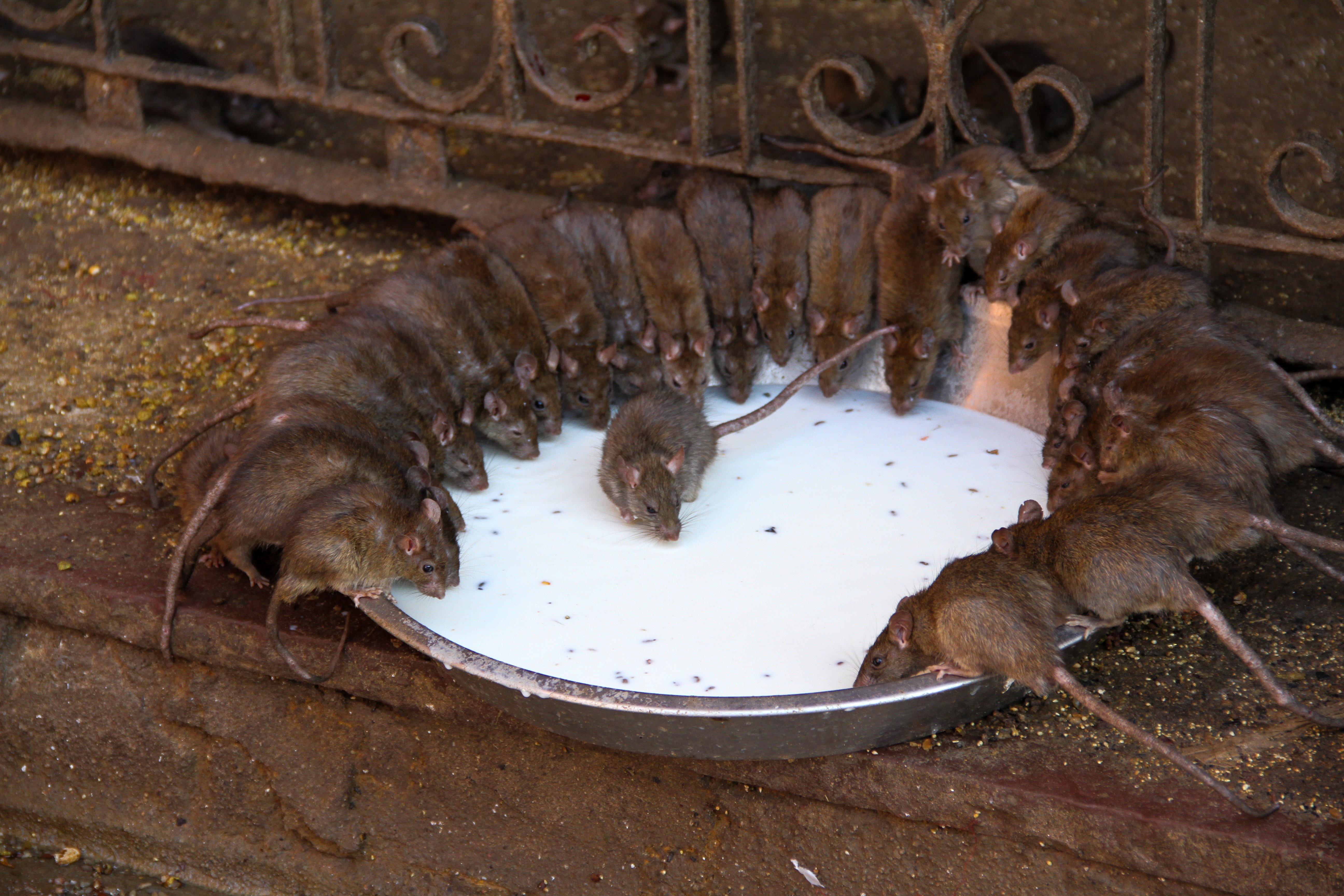 Source: Bhups77 / CC BY-SA 4.0Rats residing in uptown Manhattan show slight genetic differences from rats residing in downtown Manhattan, according to researchers from Fordham University and Providence College.
Publishing their findings in the journal Molecular Ecology, researchers captured rats from both parts of the island and used their tails as a source for DNA analysis.
Comparing the genomic results by geography, researchers found that most of the brown rats were descended from western European rats brought here over 200 years ago via ships.
However, there were genetic differences among the populations depending upon where the rats lived. In some cases, researchers were able to narrow down specific neighborhoods where rats resided by simply looking at their individual rat profiles. For instance, researchers were able to tell if a rat spent the majority of its time in the East Village or the West Village.
As researchers continue looking at urban rat populations, it is their hope that their research will help to reduce the number of rats overrunning cities.