Could This Bra Detect Breast Cancer?
Lauren Mineau | November 14, 2017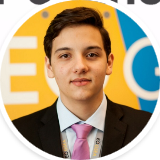 Source: Linkedin
After nearly losing his mother to breast cancer, a young man invented a bra that can serve as an early warning tracker for symptoms of the disease.
Julian Rios Cantu, 18, came up with the Eva bra, which uses biosensors that would measure temperatures, log them in an app and alert a user to any changes. Cancerous tumors may change the temperature of skin due to increased blood flow; the Eva bra would track that.
The device is a starburst shaped patch that is placed on the chest; it's currently designed to be worn inside a bra, and is used once a week for 60 to 90 minutes. Ríos sold 75 percent of the initial 5,000 first-phase units a little more than a week after launch.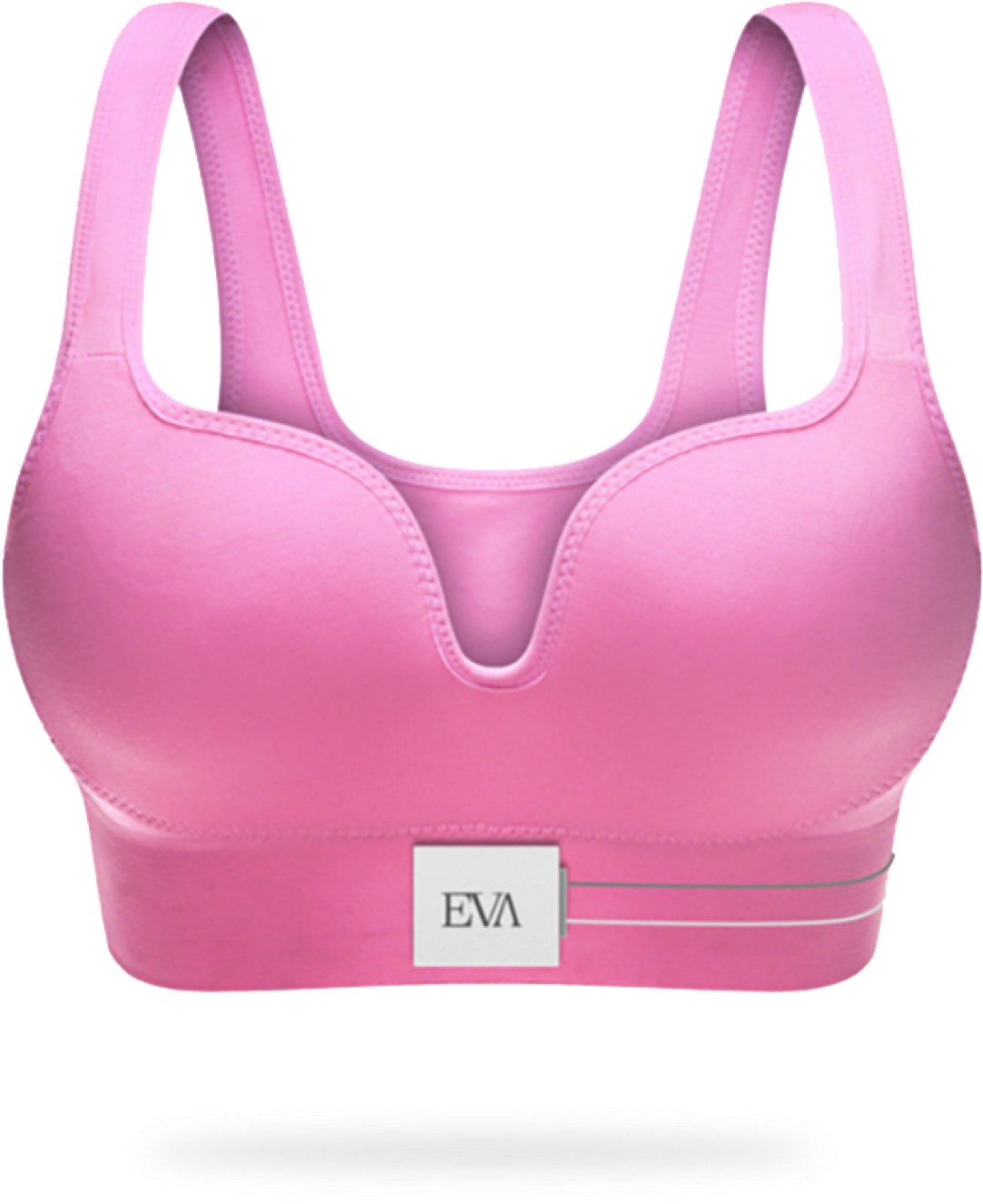 The Eva bra. Source: higia.techThe product is undergoing clinical trials at many big-name institutes.
He's also working with public and private institutions like the Instituto Mexicano de Seguro Social (Mexican Social Security Institute), TecSalud, Apple, Google, insurance companies and more.
His company Higia Technologies, which he started with two friends, has grown into a team of specialists in biomedicine, artificial intelligence, computer science and industrial design, along with a software team that develops mobile platforms in several countries.
Rios drew inspiration after his mother was misdiagnosed. Her doctor classified tumors as benign, but six months later a second mammogram found that they were cancerous and she had both breasts removed, he said in an interview with the BBC.