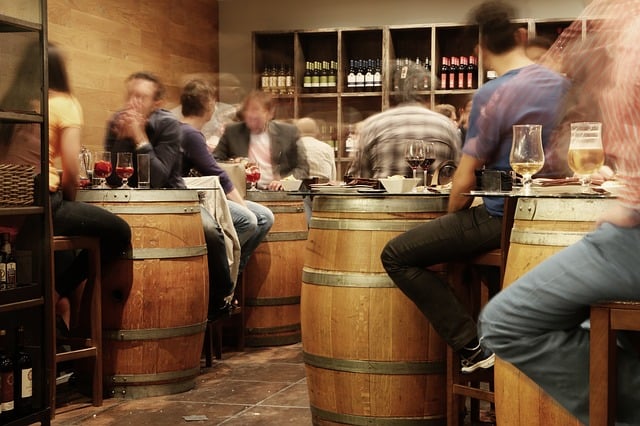 Source: PixabayThe days of waiting for a table at your favorite restaurant to open up may be gone forever thanks to a new feature available from Google.
Although already available via the "Popular Times" widget in Google Search, Google has improved the information concerning restaurant wait times with data that is more timely and less vague.
Calculating and displaying data about wait times at sit-down restaurants using an algorithm, Google gathers information from the millions of users with location-tracking enabled on their phones — the very feature that helps customize search and map functions on users' phones.
Restaurant wait times can be found by typing the name of a restaurant in Google Search. The user can open up the restaurant's business listing and click on "Popular Times" to reveal the wait time for that restaurant's seating. Additionally, the user can also view availabilities in advance throughout the day.
This feature will let consumers decide if they have the time to wait or if they should look at other restaurants able to seat them immediately. In addition to the convenience offered to the every-day diner, this feature will be especially handy for those with fixed meal times, such as people with half-hour lunch breaks.
Rolling out soon on Google Search and eventually on Google Maps, the feature has the potential, according to Google, to be applied to other services and businesses such as at grocery stores and automobile repair shops.