Study Looks at Consumer Feelings About Lab-grown Meat
Marie Donlon | November 03, 2017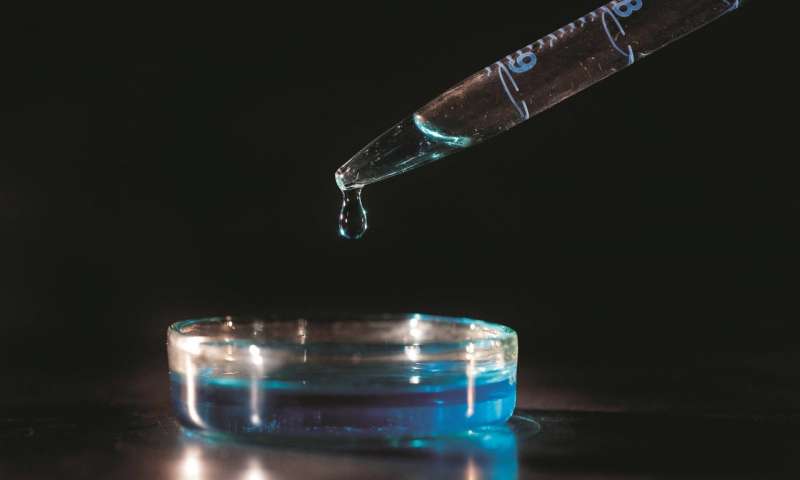 KIT researchers studied whether steaks and schnitzels from the petri dish may soon revolutionize our meat production. Source: Irina Westermann, KIT As the number of people forgoing meat for ethical reasons grows, researchers from Karlsruhe Institute of Technology (KIT) wonder if lab-grown animal muscular tissue would be a preferable option for highly processed meat substitutes.
Although complex to produce, researchers believe that developing actual meat that doesn't require raising and killing animals might be a future solution to issues surrounding meat consumption.
Inge Böhm of KIT's Institute for Technology Assessment and Systems Analysis (ITAS) says, "In the future, in-vitro meat might help solve problems caused by meat consumption in view of growing global population, climate change, and animal protection. By culturing animal muscle stem cells, it might no longer be necessary to grow and kill animals with a high resource expenditure."
Based on interviews and on input from experts in the science and the food service industries, as well as representatives of environmental and animal rights organizations, and organic and conventional farmers associations, ITAS researchers found that most of those interviewed considered in-vitro meat a viable alternative to current meat production practices. However, there are critics that believe an entire shift away from meat consumption is necessary.
"The large majority of society would like politics to develop strategies to reduce meat consumption, to push sustainable reorganization of agriculture, and to support research into and development of plant-based alternatives," Böhm says.

For now, there are still hurdles to in-vitro meat production, including how to address the absence of nutrients.