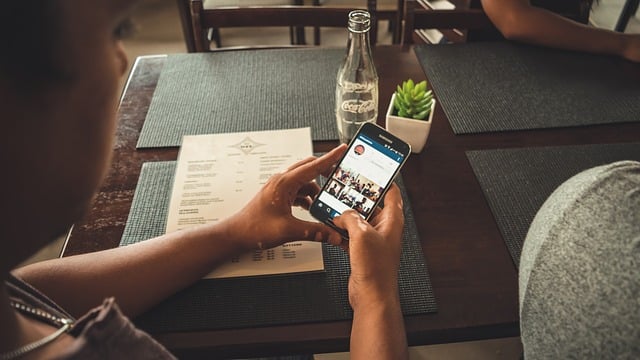 Source: PixabayIn a bad mood? Your smartphone may be to blame, according to recent research from Nottingham Trent University.
Collecting the data from an app installed on 50 participants' smartphones for five weeks, researchers found that one third of smartphone notifications negatively altered the moods of the recipients. Typically, the notifications caused the participants to feel hostile, worried, afraid and upset and were usually related to work, Wi-Fi availability and phone updates.
"It is clear that social notifications make people happy, but when they receive lots of work-related and or non-human notifications, the opposite effect occurs," said researcher Dr. Eiman Kanjo.
The research is published in the journal IEEE Access.