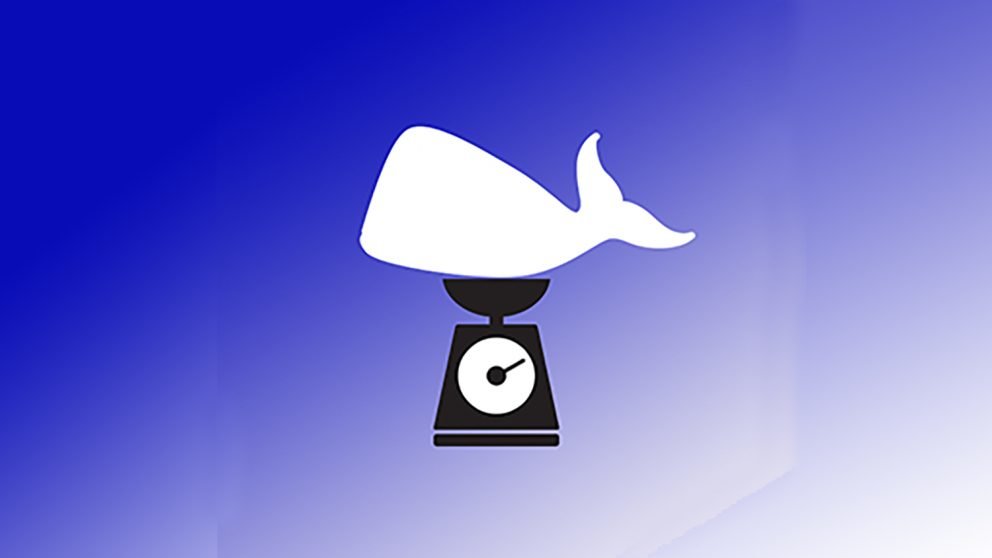 Source: North Carolina State UniversityProviding aid to stranded dolphins and whales just got a bit easier thanks to a new smart phone app developed by a North Carolina State Aquatic Wildlife veterinarian and researchers from the College of Charleston.
"I get consulted about beached cetaceans—dolphins and whales—a lot," says Veterinarian Craig Harms. "The first thing I ask about them is the length, because having a reasonably accurate weight estimate is crucial to the success of most stranding response activities and we can get reasonable weight approximations from length."

Manually calculating the estimated weights of stranded sea life proved inefficient, thus the idea for the app—dubbed WhaleScale—was devised with equations for 23 cetacean species. Entering a combination of species type and length in centimeters into the app will give first responders an idea of the expected weight of the stranded creature, thereby aiding rescue efforts.
The app is available for the iPhone and can be downloaded from the Apple app store.