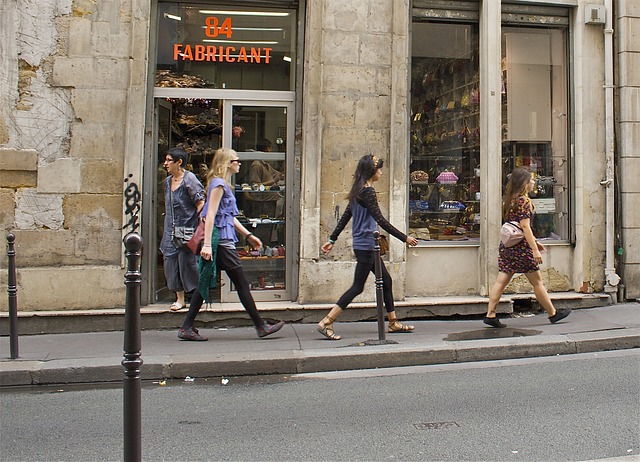 Source: PixabayParis drivers were encouraged to abandon their automobiles on Sunday and instead bike, walk or blade to their destinations in celebration of "car-free day."
The car-ban experiment applied to all 40-square miles of Paris city streets with a few exceptions (cabs, buses, emergency vehicles, etc.).
"This initiative requires an enormous amount of preparation," city mayor Anne Hidalgo told Le Parisien newspaper on Sunday. "Particularly because this year the zone has been enlarged to the whole of Paris."
With zones set for cyclists and walkers throughout the city, law enforcement officials patrolled city streets fining unauthorized drivers.
"The aim is simply to enjoy the city in a different way," said Paris city transport official Christophe Najdovski on Friday. "It's a day that is meant to be educational, fun and friendly."
The car ban ended at 6:00 pm (1600 GMT) Sunday night.