Scientists Create Paper-Based Test for TB
Marie Donlon | September 13, 2017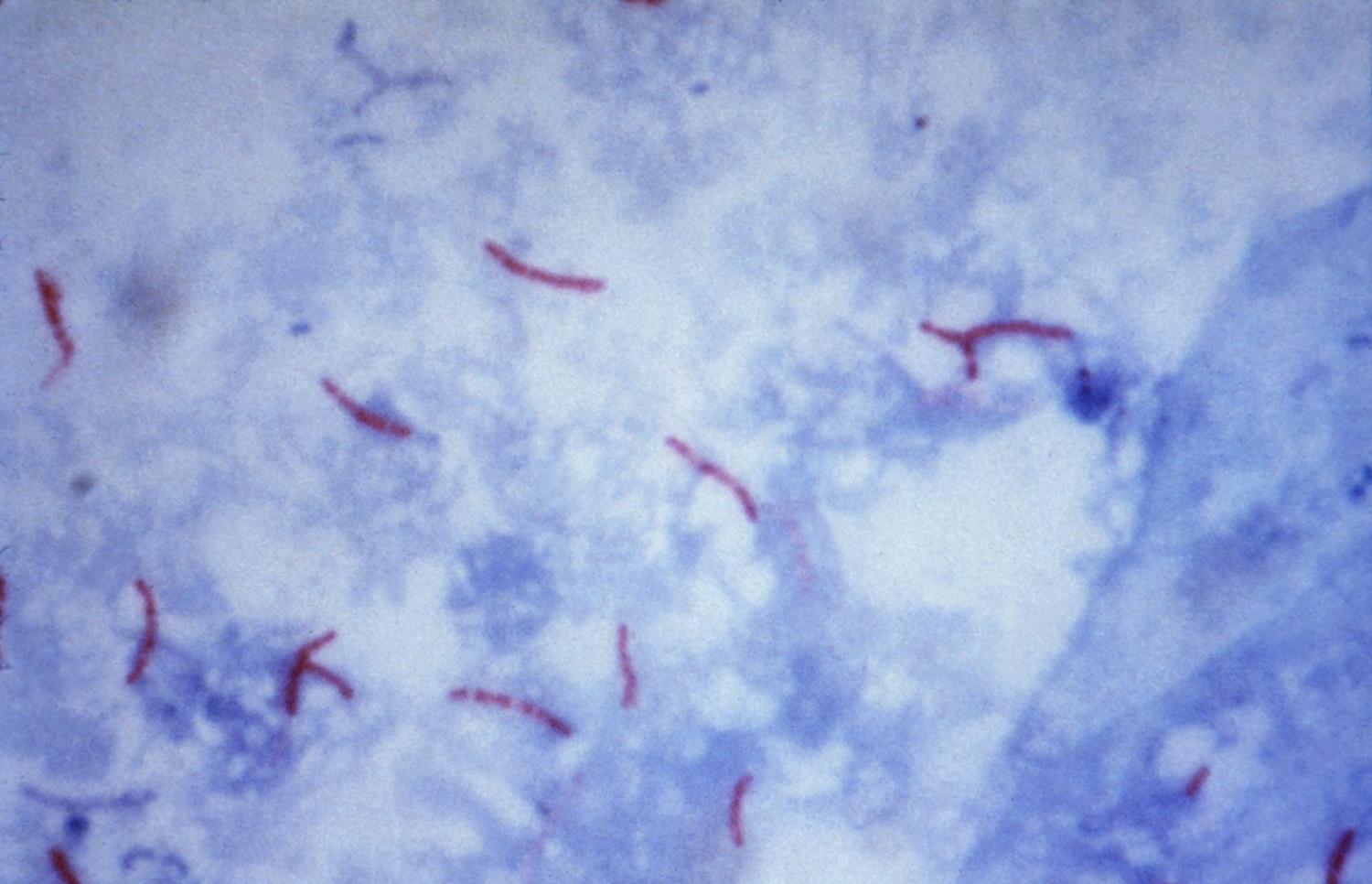 This photomicrograph reveals Mycobacterium tuberculosis bacteria using acid-fast Ziehl-Neelsen stain; Magnified 1000 X. The acid-fast stains depend on the ability of mycobacteria to retain dye when treated with mineral acid or an acid-alcohol solution such as the Ziehl-Neelsen, or the Kinyoun stains that are carbolfuchsin methods specific for M. tuberculosis.In an effort to improve the wait times for diagnosing tuberculosis (TB) in people living in remote and resource-challenged locations, scientists have created a paper-based tuberculosis test that offers quick results using a smartphone.
Current testing methods for the disease -- estimated to have killed 1.4 million people living in low- and middle-income countries in 2015 -- requires equipment and electricity, both of which may be scarce in developing regions of the world.
Scientist Chien-Fu Chen set out to find a pragmatic solution that would only require easy-to-access technology like the smartphone.
According to the scientists, within an hour, the presence of TB will be indicated by a color change in the test area of the paper device where the sample has been placed. Concentration levels of the bacteria as indicated by the color change can be analyzed using a smartphone camera.
The research team detailed their device in the journal ACS Sensors.