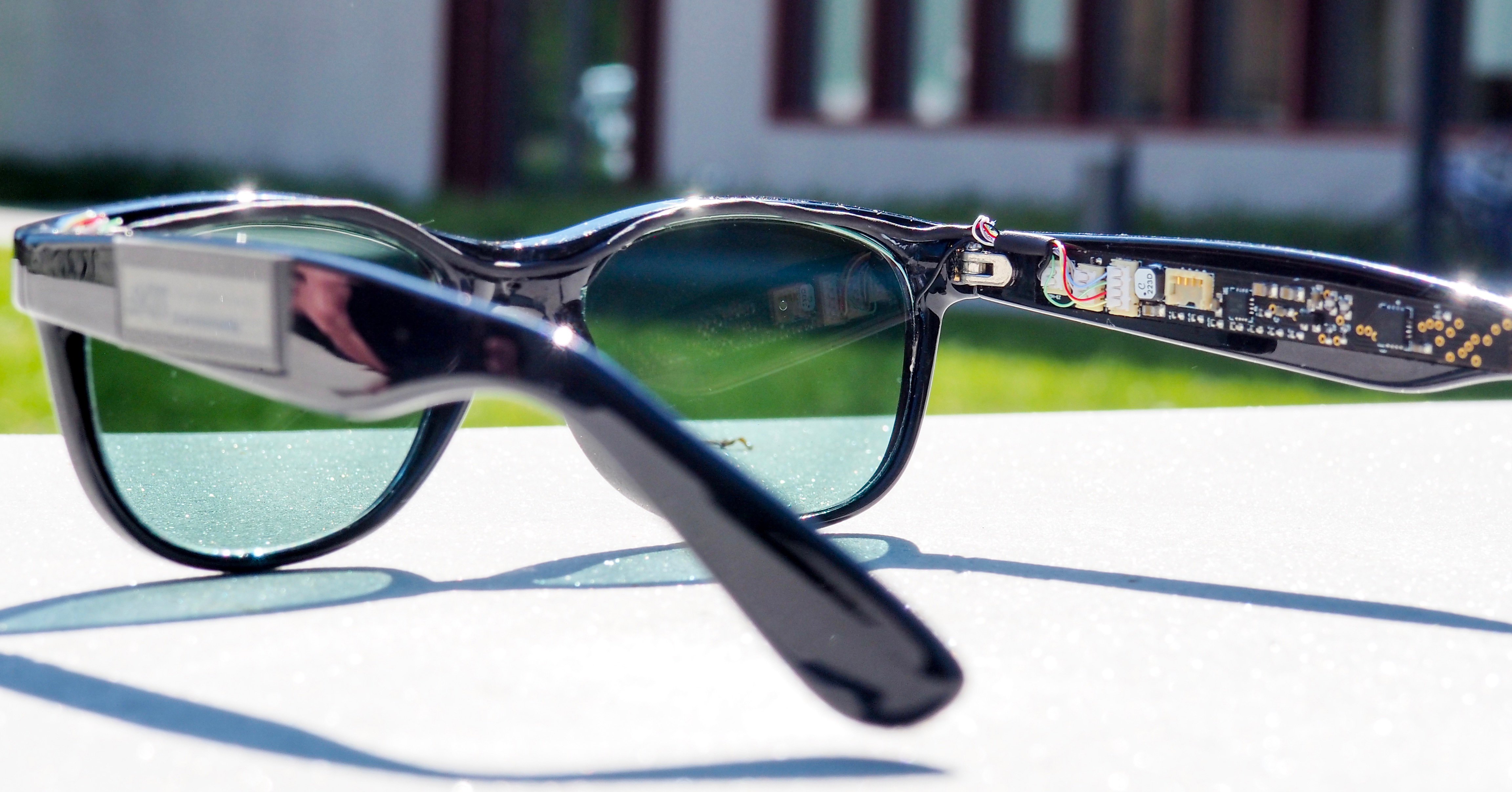 Source: KIT
Sunglasses that generate electricity have been developed by a team of researchers from Germany's Karlsruhe Institute of Technology.
The 1.6 mm-thick sunglass lenses generate electricity using organic solar cells that power the microprocessor, two sensors and two displays built into the sunglass frames. As a result, these built-in electronics are able to measure and display ambient temperature and current illumination intensity.
The sunglasses, which are transparent, flexible and lightweight, will eventually be available in a variety of colors and designs.
Although the sunglasses only generate enough electricity to power small devices such as hearing aids and step counters, the sunglass makers believe the technology can eventually be applied to windows where they would generate more power.
The research detailing the sunglasses is published in the journal Energy Technology.