"Binge-Watching" Is Making Us Sleepy
Marie Donlon | August 15, 2017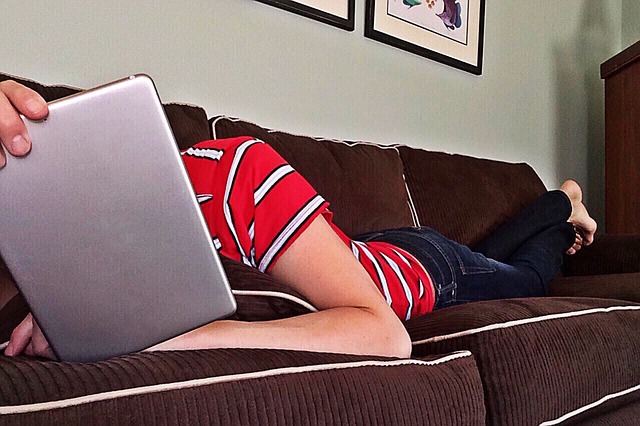 Source: PixabayThanks to streaming services such as Netflix, the way we watch television has changed entirely, which is great news for staying up-to-date on the latest shows, but bad news for how it is affecting our sleep.
According to researchers from the University of Michigan and the Leuven School for Mass Communication Research in Belgium, "binge–watching" television shows can impact our sleep causing increased fatigue, insomnia and poor sleep quality compared to traditional TV viewing.
"Our study signals that binge viewing is prevalent in young adults and that it may be harmful to their sleep," said co-author Jan Van den Bulck, U-M professor of communication studies.
In a survey of 423 adults between the ages of 18 and 25, researchers found that: 81 percent of the participants had binge-watched shows and 40 percent of that group did that once during the month leading up to the study and 28 percent reported binge-watching a few times in the month leading up to the study. Seven percent of those participants admitted to binge-watching nearly every day during the month leading up to the study.
Consequently, those participants reporting that they had binge-watched also reported feeling fatigued and suffering from poor sleep quality. Researchers believe that quality sleep is affected because binge watching can often be mentally stimulating to the viewer.
"Bingeable TV shows have plots that keep the viewer tied to the screen," said Liese Exelmans, a researcher at the Leuven School for Mass Communication Research and the study's lead author. "We think they become intensely involved with the content, and may keep thinking about it when they want to go to sleep."
"This prolongs sleep onset or, in other words, requires a longer period to 'cool down' before going to sleep, thus affecting sleep overall," Exelmans said.
Lack of sleep, according to many studies, can often affect physical and mental functioning, including memory, learning, obesity, hypertension and cardiovascular disease.
"Basically, sleep is the fuel your body needs to keep functioning properly," Exelmans said. "Based on that research, it's very important to document the risk factors for poor sleep. Our research suggests that binge viewing could be one of these risk factors."
The study is published in the Journal of Clinical Sleep Medicine.