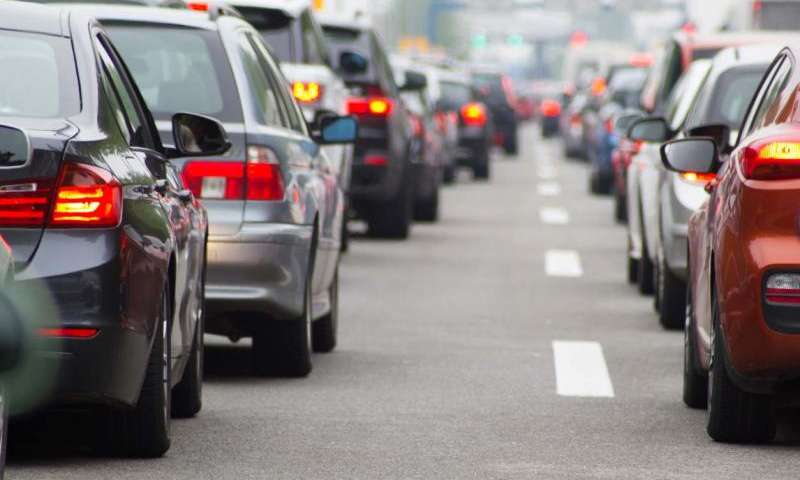 Image credit: Unversity of MichiganWhile there is a wide range of transportation options available in most urban settings—bicycles, trains, buses, etc.—researchers from the University of Michigan have determined that people living in cities are driving to their destinations more than ever before.
Using 2000-2016 data from the United States Department of Transportation, researchers examined the driving patterns of residents in both urban and rural settings.
According to the study's findings, urban driving distances increased by 33 percent as rural driving distances fell by 12 percent.
Although researchers believe that a 19 percent increase in urban population during the 2000-2016 time period can account for 58 percent of the increase, they have been unable to account for the reasons for the remainder of the increase.
"While the increase in overall distance can be fully accounted for by the increase in the U.S. population during the period examined, the divergent patterns of urban and rural driving are not fully accounted for by the corresponding changes in the amounts of urban and rural populations," said Michael Sivak of the U-M Transportation Research Institute.
For more on the study, click here.