MSC Software and Pioneer Natural Resources are collaborating to configure MSC's Adams computer-aided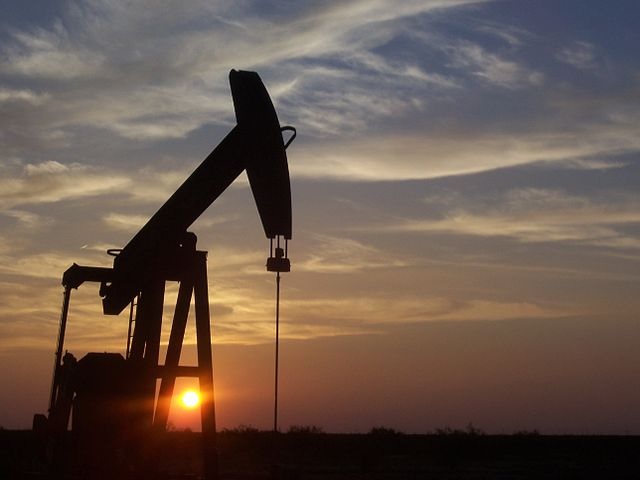 Pumpjack oil well. Credit: Wikipediaengineering (CAE) to simulate drilling operations, dynamics, and dysfunctions. Developers have dubbed the new product Adams Drill.
"We're very excited about the potential for Adams Drill," said Chris Cheatwood, chief technology officer at Pioneer. "This software allows us to simulate drilling an entire well from start to finish, monitoring a range of new parameters we've never had access to before."
Pioneer's engineers are working with MSC's software designers to custom-fit software to the needs of the oil and gas industry. Adams Drill will enable users to adjust multiple parameters, such as drill string components and operating parameters, and see the effects on well operations.
To test and validate Adams Drill, Pioneer is collecting operational data from drill strings in different situations. Comparing simulations to real-world data to verifies simulation accuracy and shows software designers how to fine-tune the software.
The user interface design reflects user preferences for data inputs and results.