US Air Force to outfit drones with facial recognition tech
Marie Donlon | February 27, 2023
Under a contract between the U.S. Department of Defense and RealNetworks, a provider of artificial intelligence (AI) and computer vision-based products, the U.S. Air Force is developing facial recognition technology for autonomous drones.
The drones, which will be designed for special operations such as overseas missions, intelligence gathering, perimeter security and search and rescue tasks, will be outfitted with software that relies on machine learning techniques for identifying faces.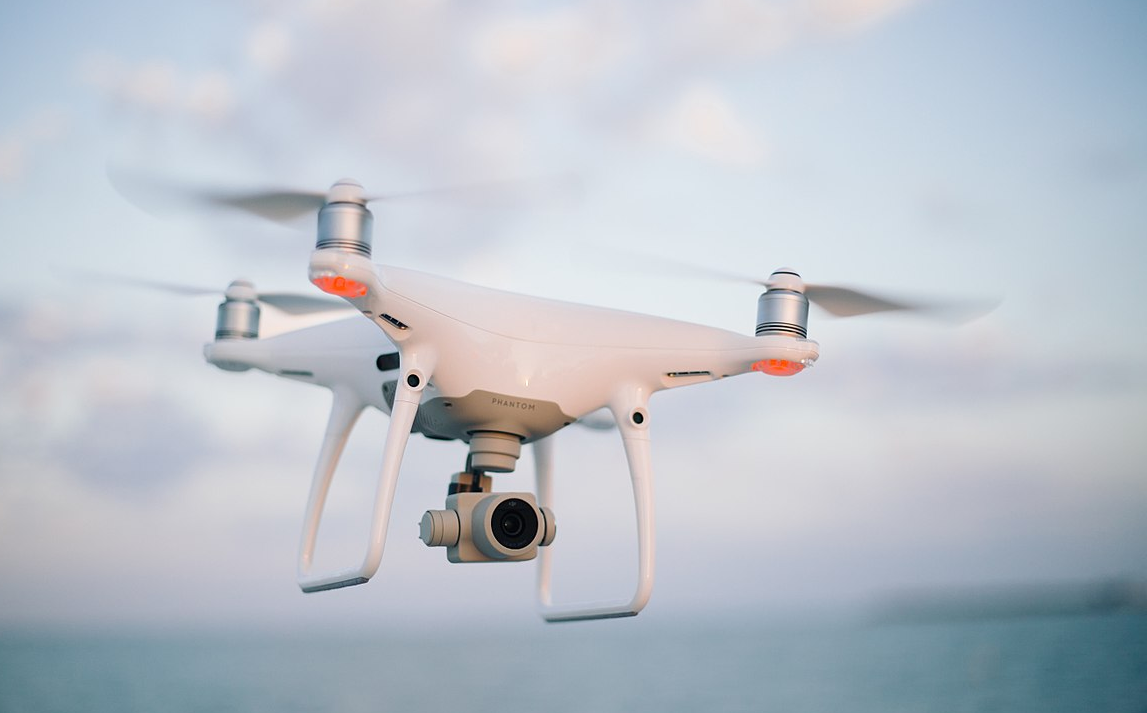 RealNetworks, the maker of the drone software, suggests that the uncrewed drone will use AI to fly itself and autonomously distinguish friend from foe.
However, concerns are that the technology will potentially eliminate the critical human element from deploying lethal force, while other military experts expect the technology to save lives by putting fewer human soldiers in danger.