UMBC robots gearing up to perform national security tasks
Marie Donlon | February 26, 2023
A team of researchers from the University of Maryland, Baltimore County is developing a range of robots for national security applications.
According to the researchers, the national security technology includes battlefield robots and a palm-sized drone.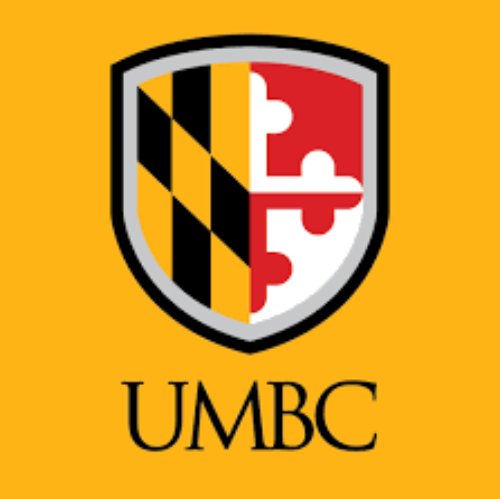 UMBC
The battlefield robot can reportedly serve as the eyes and ears of soldiers on the battlefield, relaying information that enables them to make decisions. Additionally, these robots can be controlled by human operators located 1,000 miles away from the battlefield.
Meanwhile, the team is also working to develop palm-sized drones that can be sent into dangerous settings such as collapsed buildings following an earthquake or tornado. These palm-sized drones, according to its developers, are equipped with different sensors and cameras that enable the devices to look for trapped humans or casualties.
In addition to battlefield and search and rescue missions, the artificial intelligence-based robots can perform 24/7 surveillance.
For more information on the robots, watch the accompanying video that appears courtesy of CBS News.