Piab introduces its new egg suction cup
Engineering360 News Desk | February 17, 2023
Piab, a provider of automated gripping, lifting and moving solutions, has debuted its new ECX36 egg suction cup.
According to its developers, the egg suction cup's stable design and multistage actuation offer easy control over the product release. As such, it reduces the risk of damaging eggs in the process, thus enabling high speed applications in egg handling.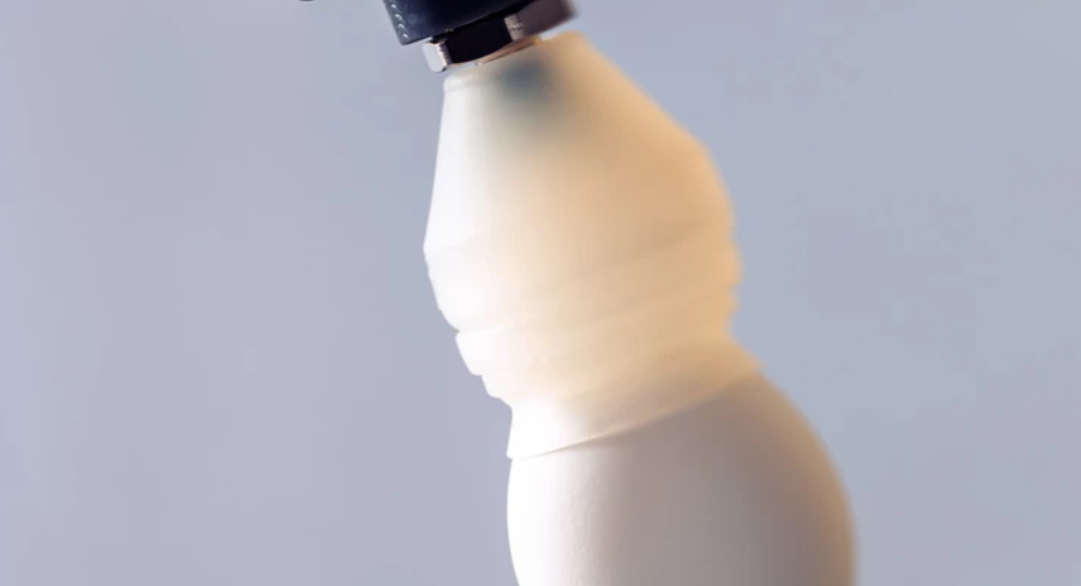 Source: Piab
Thanks to the low vacuum required in the operation, energy is saved — a growing necessity to lower costs and ensure environmentally friendly production. As a result of this firm but gentle and safe gripping process, egg cracking can be reduced during the handling process. This lowers the necessity of cleaning and machine downtimes.
For more on the ECX36 egg suction cup, visit the Piab website.