New facial recognition software features updated algorithms
Marie Donlon | March 01, 2023
A provider of biometric identification technologies, Neurotechnology has launched its new Face Verification system.
Dubbed Face Verification 13.0, the secure facial authentication detection software can be integrated into mobile and web applications, according to its developers.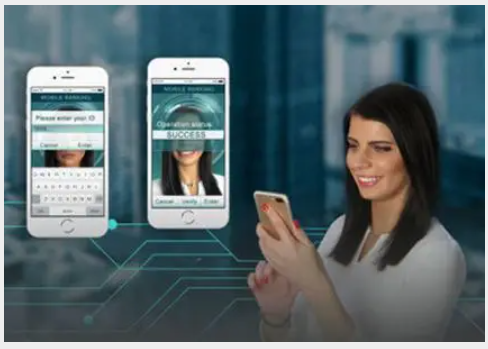 Source: Neurotechnology
Face Verification 13.0 features Neurotechnology's facial recognition algorithm for accurately identifying individuals for the purpose of digital identity onboarding, payment banking and telecommunications among other applications.
The software also features a new presentation attack detection (PAD) algorithm that protects against spook attacks using videos, photos and 3D paper masks.
Further, the software can also be used to verify the identities of those wearing medical masks.
For more information on Face Verification 13.0 watch the accompanying video that appears courtesy of Neurotechnology.