Attend AHR Expo 2023 in Atlanta
Engineering360 News Desk | February 02, 2023
The AHR Expo 2023 is the must-attend event for heating, ventilation, air conditioning and refrigeration (HVACR) professionals, attracting the most comprehensive industry gathering from around the world each year. This year, the expo will take place from February 6 through February 8 at Georgia World Congress Center in Atlanta.
The expo offers a unique forum for manufacturers and suppliers of all sizes and specialties to share ideas and display the future of HVACR technology. The AHR Expo 2023, co-sponsored by the American Society of Heating,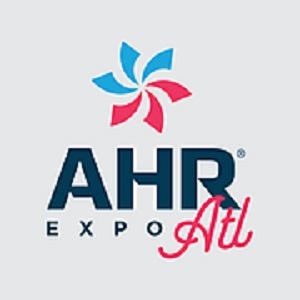 Refrigerating and Air-Conditioning Engineers (ASHRAE) and the Air-Conditioning, Heating, and Refrigeration Institute (AHRI) takes place in collaboration with the ASHRAE Winter Conference.
The program will feature more than 200 free seminars, including a robust panel series, new product and technology presentations, professional certifications and continuing education courses. Additionally, in response to the industry's call for more training via shared knowledge and opportunities for open discussion, the program has been extended to include Wednesday sessions.
Original equipment manufacturers, engineers, contractors, technicians, facility operators, architects, educators and other industry professionals are urged to register to attend AHR Expo 2023.