Featured pumps at AHR Expo 2020
Engineering360 News Desk | January 14, 2020
Heating, ventilation, air conditioning and refrigeration (HVACR) systems rely on pumps. From condensate pumps that circulate steam in heat exchangers to chilled water circulation pumps in unique air conditioning applications, they keep systems running and provide heating or cooling where needed.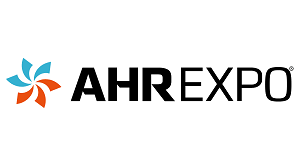 It is therefore no surprise that a number of pump manufacturers will exhibit at AHR Expo 2020. The large event is co-sponsored by the American Society of Heating, Refrigerating and Air-Conditioning Engineers (ASHRAE) and the Air Conditioning, Heating and Refrigeration Institute (AHRI). Pumps highlights include:
The AHR Expo will take place February 3-5 in Orlando, Florida.