New software lets robots copy humans
Marie Donlon | February 21, 2023
New software from Israeli startup Deep Learning Robotics (DLR) reportedly enables robots to "watch and learn" from humans performing tasks without programming.
According to the startup, the software, which is downloadable on just about any computer that serves as the robot's controller, enables a robot to observe, analyze and mimic humans who demonstrate an action — stacking objects or packing items, for instance — in minutes and even seconds.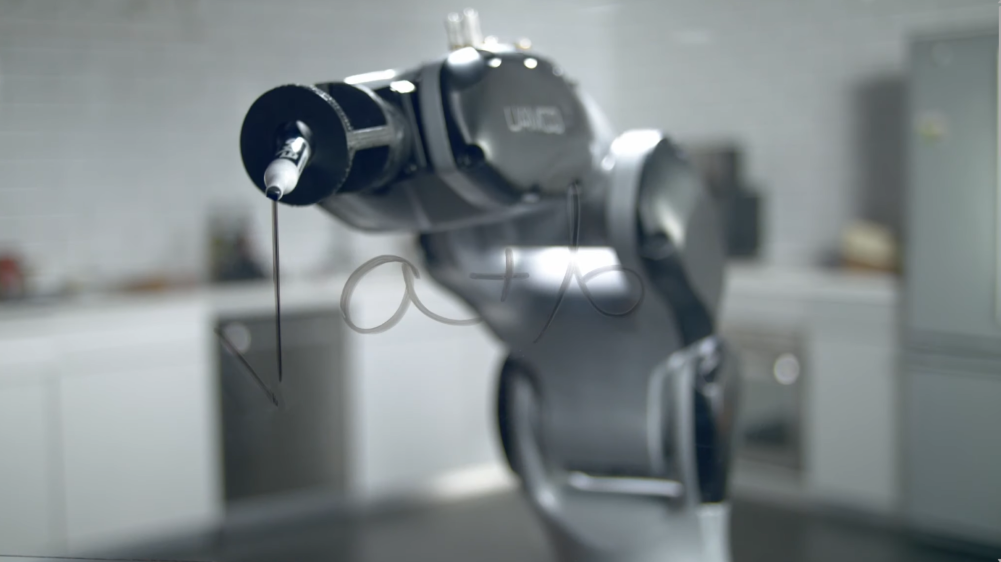 Source: DLR
Accomplishing what has typically taken human programmers and engineers days and even weeks to achieve, the software connects to just about any camera, giving robotic arms the "eyes" to watch the actions performed by humans. Once those actions are observed, the system extracts data and converts it into a universal language so that the robot can mimic the task it just observed.
The software is expected to be used in industrial applications, teaching robots tasks associated with packing, logistics, assembling, polishing, welding and soldering, among others.
For more information on the software, watch the accompanying video that appears courtesy of DLR.