New microwave weapon can down drone swarms
Marie Donlon | February 03, 2023
A $66.1 million contract from the U.S. Army's Rapid Capabilities and Critical Technologies Office (RCCTO) to develop a new microwave weapon has been awarded to the tech company Epirus.
Designed to support RCCTO's Indirect Fire Protection Capability-High-Power Microwave Program, the Leonidas microwave weapon can reportedly down enemy drones while leaving friendly aircraft unharmed, according to the company.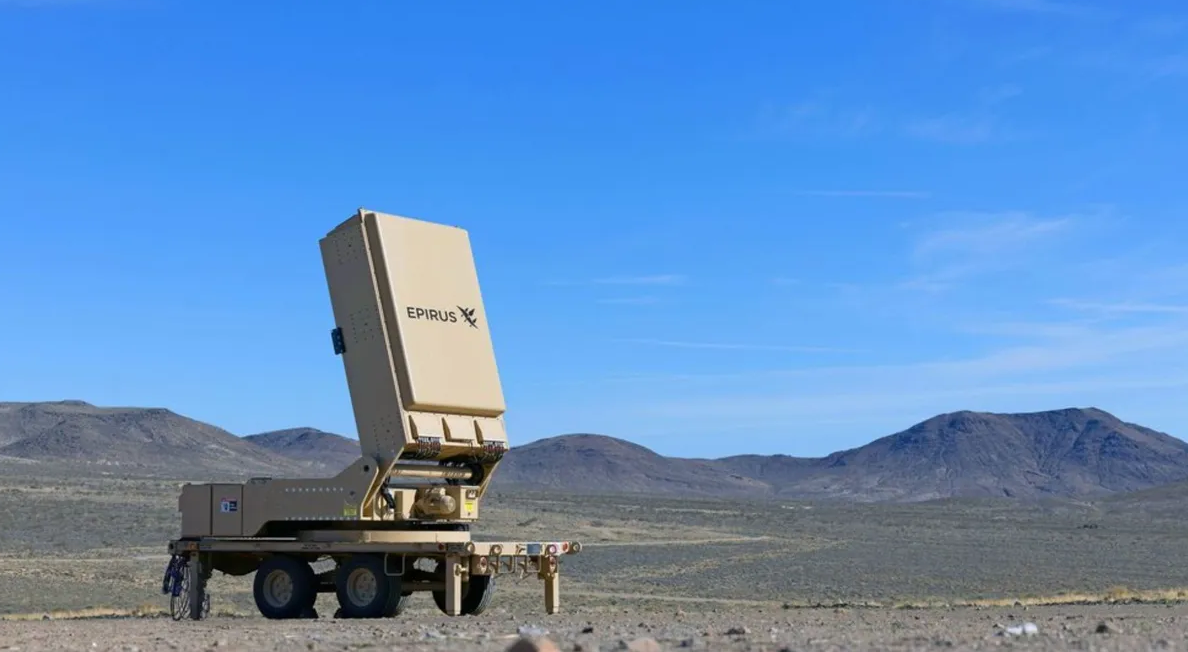 Source: Epirus
To demonstrate their effectiveness against autonomous drone swarms, the team tested the Leonidas technology, showcasing its lethality against a host of unmanned aerial services and assorted electronic systems. Further, the weapon defeated drone swarms and outperformed a handful of similar weapons systems.
For more information on the Leonidas, watch the accompanying video that appears courtesy of Epirus.