Drone-hunting missiles can down unmanned aerial systems
Marie Donlon | December 27, 2022
London-based multinational arms, security and aerospace company BAE Systems has completed testing of its drone-hunting missiles machine.
Conducting ground-to-air test firings, the BAE Systems team determined that the 70 mm rockets guided by APKWS guidance kits and aimed at Class-2 unmanned aerial systems (UAS) weighing roughly 25 lb to 50 lb can travel at speeds more than 100 miles per hour.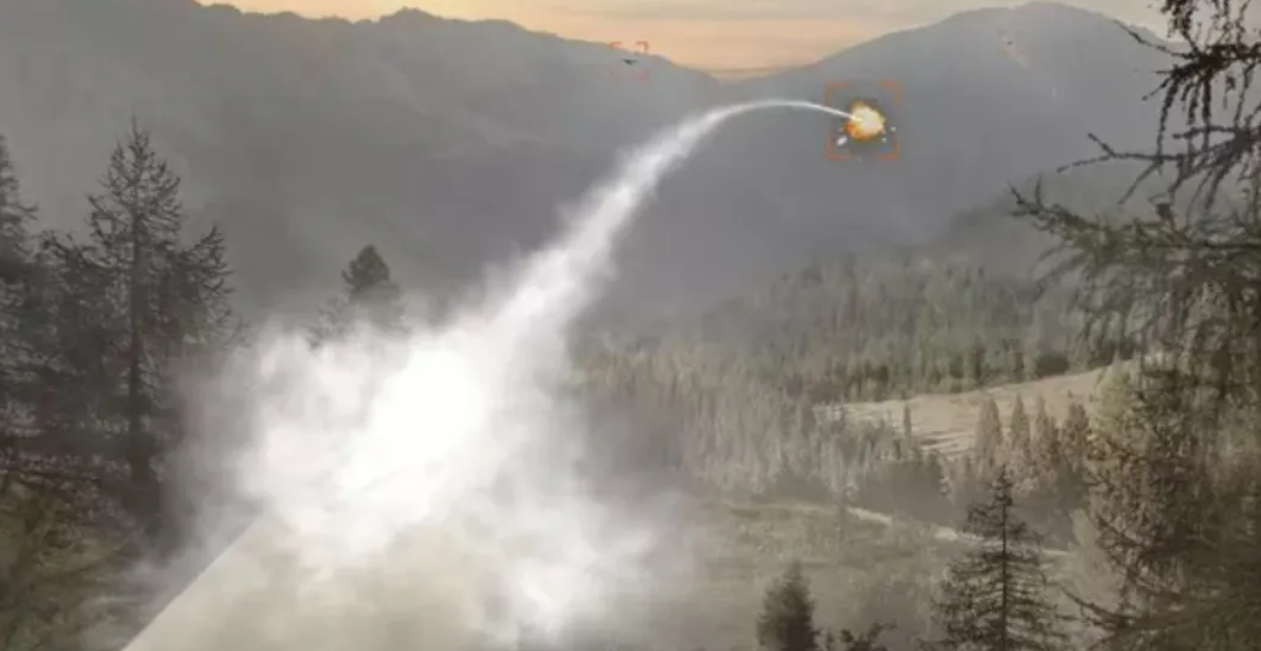 Source: BAE Systems
According to the company, APKWS-guided counter-UAS rockets were fired from a containerized weapon system, destroying all of their intended targets, like fast-moving drones. This was a demonstration of APKWS guidance kits' precision strikes against airborne threats.
The rockets feature regular motors and warheads with APKWS guidance kits and proximity/point-detonation fuses capable of destroying Class-2 aerial drones.
"The resulting precision munition is a low-cost, supersonic, lock-on-after-launch strike weapon with a large 10-pound warhead that can destroy large drones in a matter of seconds with or without direct contact," said BAE Systems.
Further, the guided rockets are reportedly effective against both several stationary and moving targets and can be fired from different platforms such as helicopters, jets, boats, trucks and weapon stations.