Video: Defense manufacturers to disable robot swarms with lasers
Marie Donlon | November 05, 2021
Defense manufacturer General Dynamics Land Systems has entered into an agreement with Epirus Inc., a maker of counter electronics systems, to thwart the threat of drone swarms.
According to the agreement, Epirus will incorporate its counter-electronics system Leonidas — software that disables the electronic components of an adversary using powerful and precise pulses of directed energy — into General Dynamics Land Systems' Stryker combat vehicles.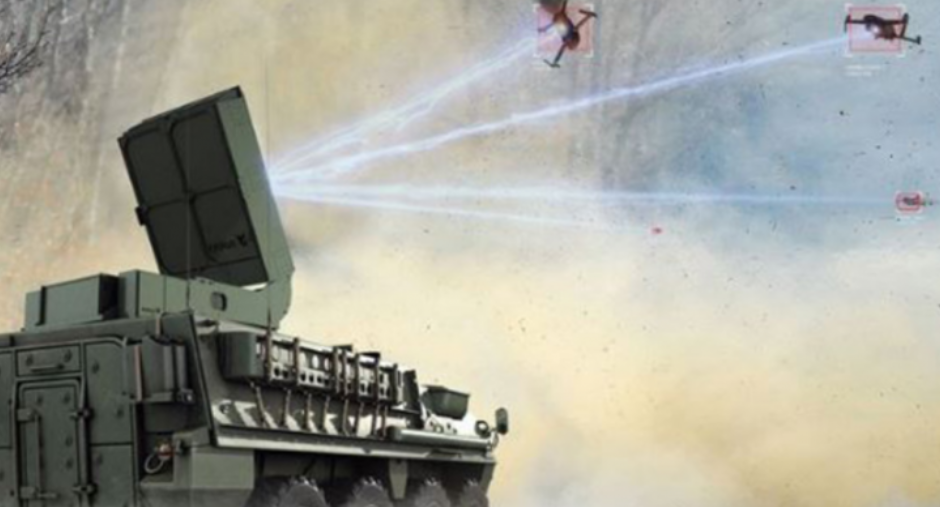 Source: General Dynamics Land Systems
Once incorporated into the ground combat vehicles, the directed energy weaponry can reportedly counter drones, drone swarms and the electronics of adversaries
To see the system disable drone swarms in the field, watch the accompanying video that appears courtesy of Epirus.