WALTER launches its first ORBIT welding helmet
Engineering360 News Desk | January 26, 2023
WALTER Surface Technologies, a provider of solutions for the global metalworking industry, is expanding its personal protective equipment product offering by introducing a newly designed welding helmet.
The new ORBIT welding helmet, available now, offers innovative features like three high-definition auto-darkening lenses with a three-year warranty, anti-scratch cover plates and a 24-square-inch viewing area. The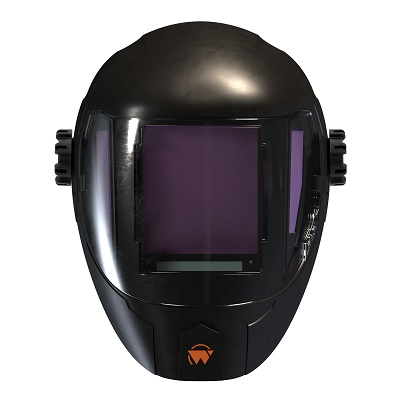 Source: WALTER Surface Technologies three lenses and viewing area offer optimal peripheral vision for increased safety and productivity while on the job. In addition, its HD technology allows the user to see colors well and have a clearer and more defined view to ensure the senses are not impaired when wearing the helmet, furthering WALTER's commitment to safety and productivity.
It also includes external controls for shade adjustment and for selecting grind mode without having to lift the hood. It is solar powered and has a USB charger for backup charging for enhanced ease of use.
The ORBIT welding helmet also features X-TIG mode for welding when views are obstructed, and a wider-fit design made for comfortable welding.