Dobot debuts cobots for the retail and physical therapy sectors
Marie Donlon | January 17, 2023
Robot manufacturer Dobot has created a new series of collaborative robots for the retail and physical therapy sectors.
The Nova cobot series features the Nova 2 and Nova 5 cobots, which are capable of carrying 2 kg and 5 kg payloads, respectively.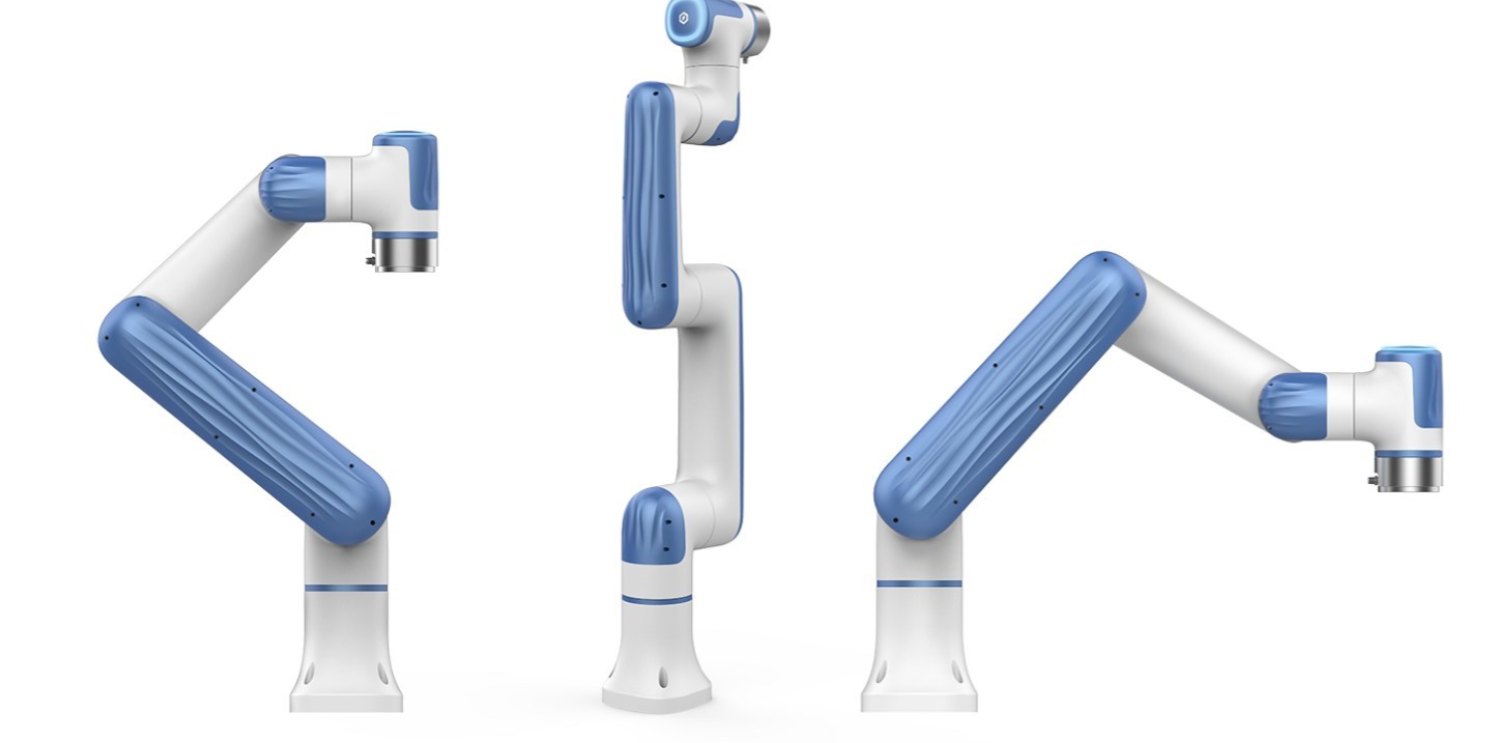 Source: Dobot
Designed to replace human workers amid a worldwide worker shortage, the compact design of the Nova series of cobots includes a number of safety features such as the ability to sense human movement and the ability to halt operations immediately upon collision detection.
The Nova series of cobots can reportedly perform a variety of tasks including making coffee and cocktails, serving ice cream and other foods, and performing physical therapy tasks.
For more on the Nova series of cobots, watch the accompanying video that appears courtesy of Dobot.