Interactive map guides renewable energy development on state lands
S. Himmelstein | January 19, 2023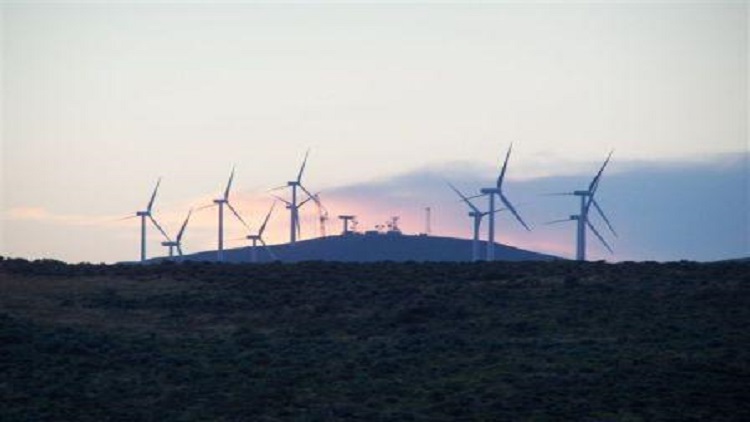 Source: Puget Sound Energy
Attaining the dual goals of increasing renewable energy development and protecting the environment can prove problematic in many regions. State agencies charged with such seemingly conflicting obligations may want to follow the lead of the Washington State Department of Natural Resources (DNR), which has developed an interactive map to responsibly site clean energy development on state trust lands.
The mapping project affords the agency opportunity to use existing detailed information about the lands it manages to improve outreach to stakeholders, protect habitat and tribal heritage, and better serve the needs of utilities and clean energy developers. The published map might serve as a template for other state agencies in locating potential properties for solar and wind energy development.
Information conveyed by the map denotes:
Distance from DNR-managed lands to infrastructure such as transmission lines and substations
Elevation, slope, aspect, and soil corrosiveness of DNR parcels
Whether the site is in military airspace
Expiration date for current lease of parcel, if any
The DNR is collaborating with the Washington Department of Fish and Wildlife and affected Tribes to develop appropriate ways to incorporate critical habitat data and information about cultural resources. Currently, public lands in the state host 20 wind energy projects that can generate more than 200 MW and three solar energy development leases.
The clean energy siting map will support the Clean Energy Transformation Act, the 2019 state law that mandates that all energy supplied by utilities in Washington state must be carbon-free by 2045. This statute and other state policies have shifted the energy market toward favoring renewable sources, making development of state trust lands an appealing option for utilities.