Help DOE deploy heat pump technology
S. Himmelstein | November 16, 2022
Public input is invited to help guide the U.S. Department of Energy (DOE) in determining the best use of its Defense Production Act (DPA) authority as a tool to accelerate manufacturing and deployment of electric heat pumps. Rapidly increasing the U.S. manufacturing output and deployment of these systems is viewed as critical to achieving national climate, energy savings and energy security goals.
Input received will guide DOE's decisions to maximize the $250 million DPA investment in heat pumps, funded through President Biden's Inflation Reduction Act, to reduce the nation's reliance on fossil fuels, strengthen national defense and energy security, lower consumer energy costs, improve home efficiency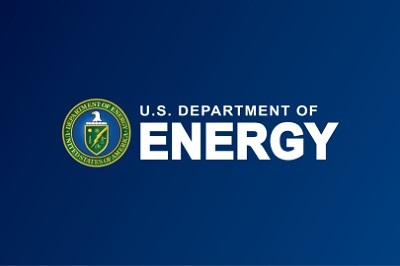 and mitigate the climate crisis.
Increased use of electric heat pumps, particularly when replacing fuel oil and natural gas for air and water heating, will allow more consumers to benefit from lower energy costs through U.S.-made clean energy technologies. Heat pumps offer an energy-efficient alternative to furnaces and air conditioners for all climates by using electricity to transfer heat from a cool space to a warm space, making the cool space cooler and the warm space warmer. Because heat pumps transfer heat rather than generate heat, this technology efficiently provides comfortable temperatures for heating and cooling homes and businesses.
DOE seeks public feedback on the proposed funding approach for electric heat pump manufacturers regarding the application process, examples of eligible projects, criteria for qualification and selection and potential funding requirements. Input received will also address energy equity and accessibility, potential benefits for neighboring communities and providing support for small and medium-sized manufacturing companies.
Responses to the heat pump request for information must be submitted by 5 PM (EST) on December 2, 2022.