Texas A&M University receives DOE funding to develop methods of reducing industrial emissions with heat pump innovations
Diana Aoun | December 05, 2022
Researchers from the J. Mike Walker '66 Department of Mechanical Engineering at Texas A&M University are employing their expertise to develop a novel method to significantly reduce energy consumption in the wood-drying industry with the support of U.S. Department of Energy (DOE) funding.
The project is part of a multi-million-dollar initiative to reduce industrial emissions and manufacture clean energy technologies. It is estimated that 15,000 companies in the U.S. make up the wood product manufacturing industry, and the energy-intensive kiln drying process greatly contributes to the large energy consumption of the industry.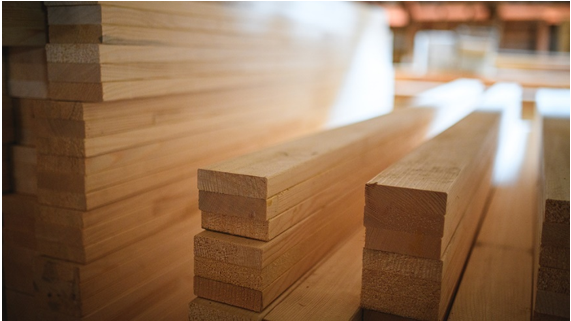 Source: Texas A&M University
The team's proposed shift in wood-drying (mainly known as kiln drying) technology has the potential to improve energy efficiency, provide a more unified product quality as well as increased throughput, and reduce the reliance on fossil fuel-derived energy sources.
The proposal aims to develop a desiccant-assisted heat pump system that hopes to achieve a minimum of 25% to 30% energy consumption reduction, 40% to 50% carbon intensity reduction and 25% operation cost reduction. If successful, this project could help achieve carbon pollution-free electricity by 2035 for the wood-drying industry.
The technology and methods the team plan to use in this project include dehumidification, low-cost internet of things (IoT) sensors, data assimilation and model-free predictive controls to operate the drying process intelligently and safely.
The project will apply a three-module drying system, which is set to be the first example of a kirigami-based heat exchanger system alongside innovations in desiccant-assisted heat pumps. The third component of the three-module system will be an intelligent deep-reinforcement learning-based product-centric controller.
Although this project is primarily focused on wood drying, researchers believe that the principles of the system could also be applied to various other drying applications, such as food or textiles. In addition, the proposed heat pump innovations will have wide applications for HVAC in buildings to promote building decarbonization through electrification.