Reshaping Engineering Challenge 2023 launched by Engineers Without Borders UK
S. Himmelstein | November 03, 2022
Engineers Without Borders U.K., the international organization dedicated to globally responsible engineering, has opened applications for the second Reshaping Engineering challenge.
The month-long virtual design challenge, delivered in cooperation with sustainable development-focused architectural charity AzuKo, invites students and professionals working in technical and non-technical roles, who will collaborate to tackle a real-world brief.
John Krause, CEO of Engineers Without Borders U.K., said: "This challenge is an incredible opportunity for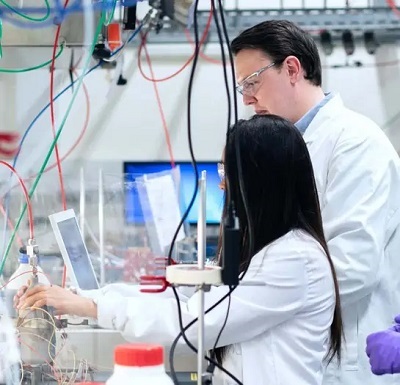 Source: Engineers Without Borders UK participants to deepen their understanding of globally responsible engineering and their ability to solve real-world problems with a collaborative approach to design.

"By opening applications to those with and without technical training, we want to highlight the importance of working across sectors to foster a broader understanding of the impacts of engineering to make a safer future for everyone."
Participants must commit to approximately four to five hours per week from January 23 to March 3, 2023. This time will include both live and asynchronous sessions led by Engineers Without Borders U.K. and collaborators. Following registration, participants will be assigned teams consisting of either students or professionals. Each team will be assigned a professional mentor with expertise in globally responsible engineering approaches, with final designs assessed by a panel of expert judges who are already leading change in the sector.
Register to participate in the 2023 challenge.
The results will be announced during the final event on March 11, 2023.