Students Encouraged to Enter the 2018-2019 Engineering for People Design Challenge
S. Himmelstein | October 15, 2018
The 2018-2019 Engineering for People Design Challenge launched by Engineers Without Borders UK is now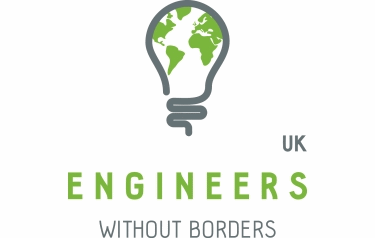 Source: Engineers Without Borders UKunderway. The competition involves more than 30 universities in the U.K. and Ireland and is structured to help engineering students solve real-world problems.
The competition is incorporated into the curriculum of participating universities. Engineers Without Borders UK, along with partner Prakti, develop a set of materials centered on a resource-constrained environment and attendant water, sanitation, transport, digital infrastructure, energy and waste challenges. This set of materials (hosted online at www.engineering-for-people.com) creates a launch pad for the students to dig deeper and identify a problem for which they can create an engineering intervention.
The Indian state of Tami Nadu is the focus of the 2018-2019 Engineering for People Design Challenge. Participants are asked to propose engineering innovations and interventions that could make a difference and add to existing projects and initiatives underway.