Security bot performs autonomous patrols
Marie Donlon | October 31, 2022
A security robot designed for workplace applications has been developed by robot manufacturer Ava Robotics.
To improve workplace security, the security robot autonomously patrols, performs facility inspections and responds to events, according to its manufacturer.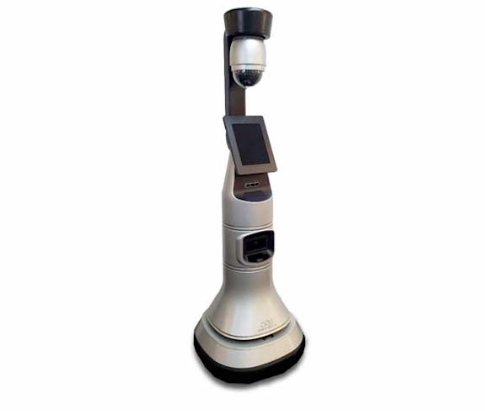 Source: Ava Robotics
To accomplish such tasks, the artificial intelligence (AI)-based robot features access control cameras for video surveillance, sensors and a touchscreen. Additionally, the security robot can send automated alerts, monitor suspicious activities, enable deterrence, capture incidents and issue reports.
The security robot was recently unveiled at the Global Security Exchange (GSX) Conference 2022 in Atlanta, Georgia.