Video: Drone maker introduces its lidar-enhanced indoor mapping drone
Marie Donlon | May 24, 2022
Drone maker Flyability has introduced its news Elios 3 indoor inspection drone.
The collision-tolerant drone, according to the drone maker, features a light detection and ranging (lidar) sensor for indoor 3D mapping applications.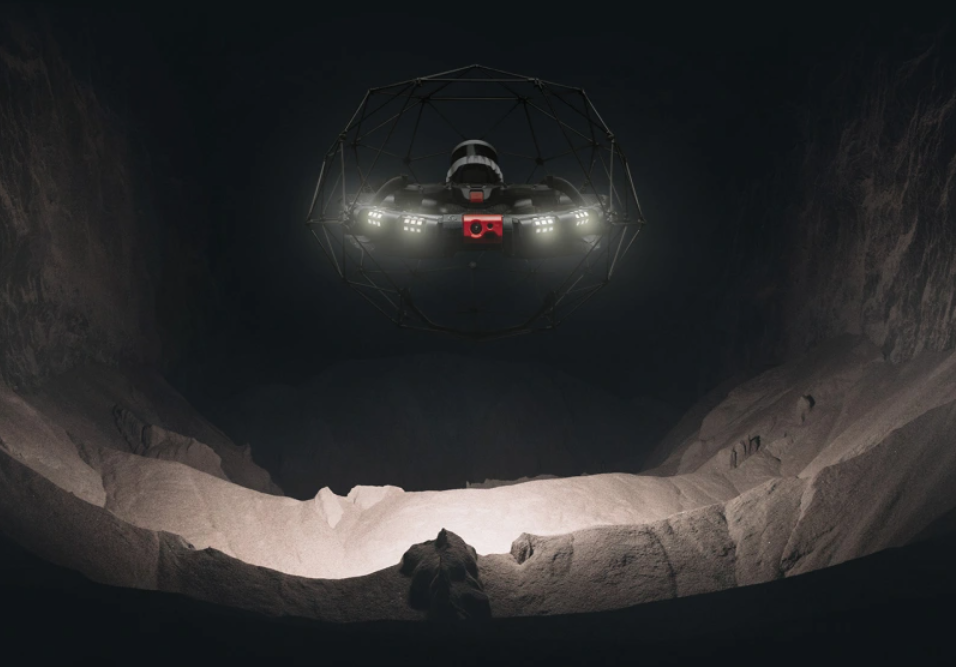 Source: Flyability
Additionally, Elios 3 is powered by FlyAware, Flyability's simultaneous localization and mapping (SLAM) engine, which combines computer vision, lidar technology and NVidia graphic engine, all of which result in centimeter-accurate indoor GPS for the drone. According to Flyability, the system enables the real-time 3D mapping of difficult to access environments.
Eventually, Flyability envisions using the technology to perform completely autonomous confined-space inspections.
For more information on the Elios 3 indoor inspection drone, watch the accompanying video that appears courtesy of Flyability.