Uptick to continue for US petroleum prices and production
S. Himmelstein | May 11, 2022
U.S. crude oil production is projected to average 11.9 million barrels per day (bpd) in 2022 and 12.8 million bpd in 2023, According to the U.S. Energy Information Administration (EIA). While this pace would surpass the record average production of 12.3 million bpd posted in 2019. The agency expects the Brent crude oil price to remain above $100 per barrel for the remainder of 2022.
Low global oil inventories coupled with continued high demand for gasoline, diesel and other petroleum products means that increased production likely won't have much impact on prices in the short term.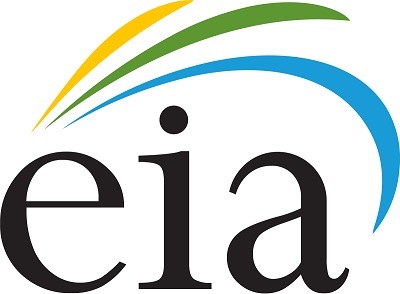 The agency notes that sanctions on Russia and other independent corporate actions contributed to falling oil production in Russia and continue to create significant market uncertainties about the potential for further oil supply disruptions. A European Union ban on Russian oil imports will likely contribute to tighter oil balances and higher oil prices.
Electricity use in the U.S. is projected to increase by 0.4% in the summer of 2022 compared with the summer of 2021 due to continued economic growth. Solar and wind are the only energy sources that will increase their share of U.S. electricity generation during this period, largely driven by high natural gas prices, limited coal supply and increased solar and wind capacity.
U.S. coal production will total 598 million short tons in 2022, representing a 3% increase from 2021.