Video: Autonomous boat collects harbor trash
Marie Donlon | May 15, 2022
The latest version of the Clearbot Neo robot is cleaning up garbage in Hong Kong harbors.
Open Ocean Engineering's Clearbot Neo autonomously navigates harbors, canals and rivers, collecting garbage.
The 3 meter long robotic boat is powered via solar-powered electric motor, artificial intelligence, machine learning and the cloud. It is able to distinguish garbage from other obstacles thanks to a two-camera detection system wherein camera one monitors the water's surface for garbage, marine life and other obstacles while camera two photographs the trash and notes the GPS location of where it was found.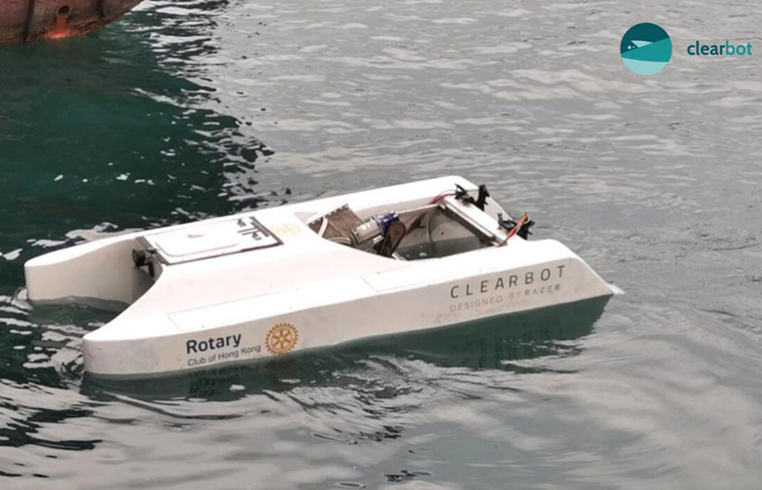 Source: Open Ocean Engineering
Such technology, according to Open Ocean Engineering, will help to determine how garbage ends up where it does in the first place.
The Open Ocean Engineering team suggests that Clearbot Neo can be fitted with a boom for cleaning localized oil and gas spills and one ClearBot Neo robot can clear as much as 1 metric ton of garbage daily.
For more information on the Clearbot Neo, watch the accompanying video that appears courtesy of Microsoft Asia.