Multi-legged counter-terrorism robot in development
Marie Donlon | May 25, 2022
A multi-legged defense robot for military counter-terrorism missions is being jointly developed by Hyundai Rotem and Rainbow Robotics.
The multi-legged, walking defense robot will reportedly feature an unmanned weapons system and advanced autonomous technology.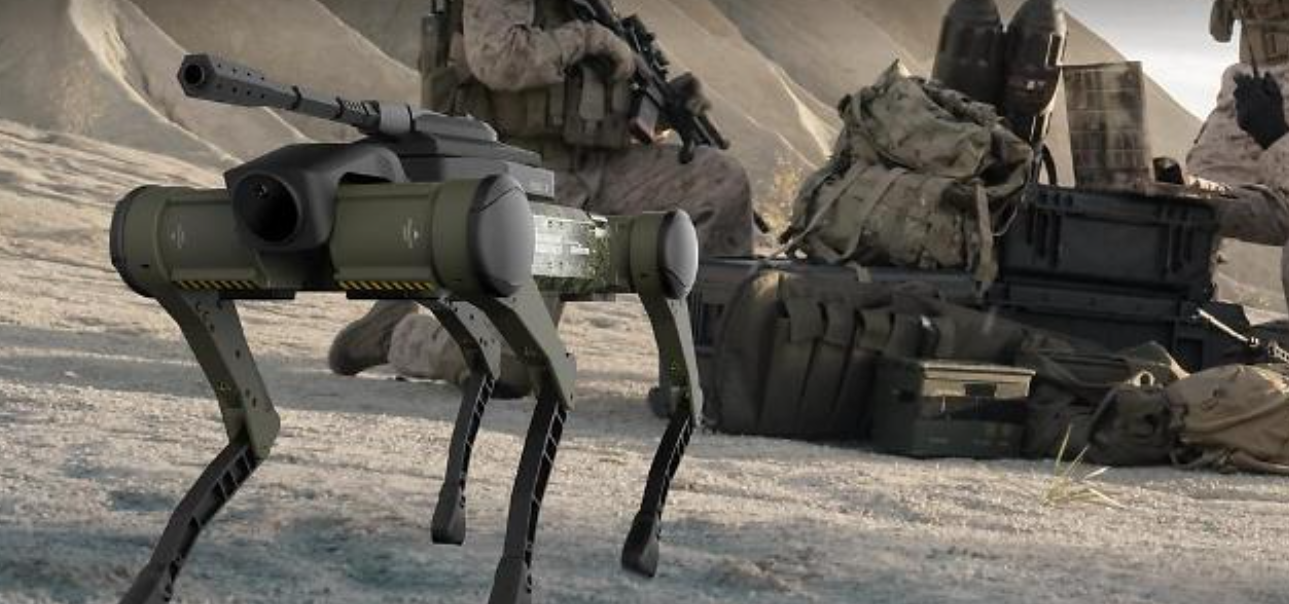 Source: Hyundai Rotem
Designed to navigate rough terrain, the robot promises to serve as a tool for autonomous reconnaissance and surveillance missions in addition to performing counter-terrorism tasks.
The new multi-legged defense robot is expected to join a growing number of military robots including Hyundai Rotem's DOSS (daring operations in service and search) leg-wheel military robot, which was introduced during the Seoul International Aerospace & Defense Exhibition 2021.