ToolWatch acquisition combines safety and efficiency for construction management
Amy J. Born | April 13, 2022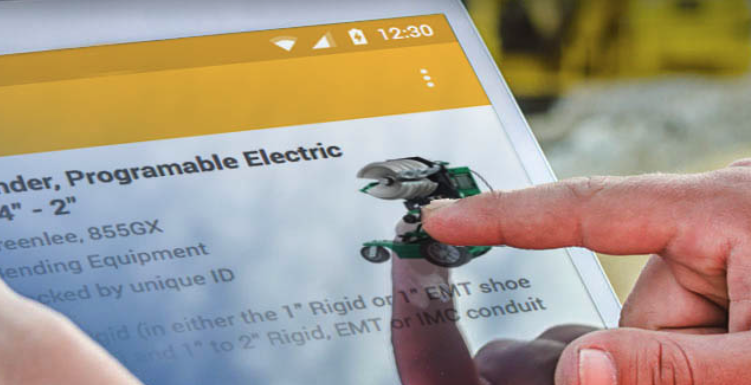 Jobsite safety and efficiency software. Source: ToolWatch
With the acquisition of Safety-Reports.com Inc., ToolWatch, a construction operations management software company, adds safety performance, reporting and compliance to its offerings. Safety-Reports is an innovator in the field of mobile safety management and compliance solutions for construction, manufacturing and other industries for which safety is critical.
"ToolWatch has been the industry leader in tool and equipment tracking software since it created the category over three decades ago, and we continue to aggressively innovate our offerings. The ToolWatch platform has evolved to include broader operations management software to meet the increasingly complex needs of our customers. Expanding our solution into safety and compliance management was a logical next step," said Jay Martin, CEO of ToolWatch. "The joining of these two organizations supports ToolWatch's mission to offer a full suite of software solutions that address the diverse needs of construction companies, enabling our customers to improve operational efficiency in a safe and compliant manner."
With Safety Reports' software, customers create safe worksites in compliance with the U.S. Occupational Safety and Health Administration and other key regulatory bodies. The software allows users to perform safety audits and jobsite inspections and track employee training, as well as find and correct gaps in compliance and document incidents.
Construction technology aimed at jobsite safety
In light of the increase in infrastructure improvement projects around the country, jobsite safety is a top priority. Safety Reports' offers applications that meet the needs of the construction industry where front-line workers experience continually changing field conditions without the consistent presence of safety professionals on site.
Combined with the ToolWatch platform, which also provides tool tracking, companies can get a more complete picture of organizations while providing a safe workplace and reducing downtime.
The Riverside Company, a global growth-oriented private equity firm and the majority investor in ToolWatch, provided additional capital to fund the acquisition.