IIot-based smart factory first of its kind
Cari Cooney | January 14, 2022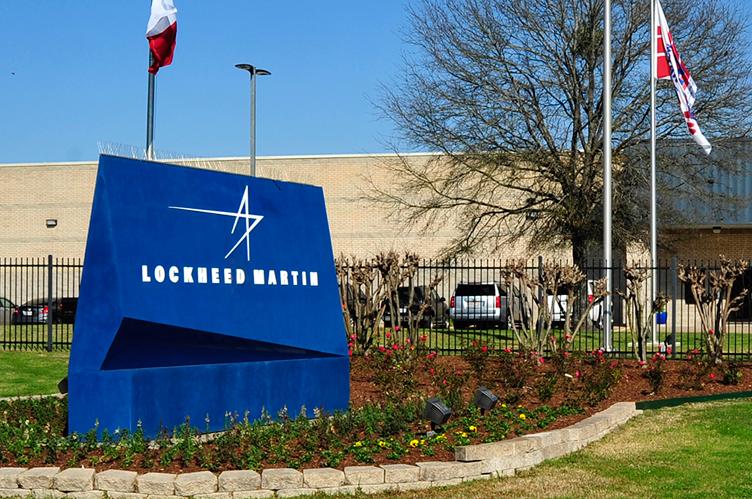 Smart factory location in Lufkin, Texas. Source: Lockheed Martin
Lockheed Martin's Lufkin facility is making strides in smart manufacturing after announcing they, along with Aegis Software, have connected key SMT machines using the IPC-CFX standard. This will provide IIot data to their MES platform and deliver timely, accurate information into smart manufacturing values in one of the most secure processes available.
"There are so many opportunities for the enhancement of manufacturing through the smart use of data, which FactoryLogix MES provides for us," stated Jarrod Webb, manufacturing robotics engineer, Lockheed Martin, who added, "We require stringent security for our manufacturing and product data. The unique nature of the IPC CFX standard, with qualified "plug and play" capability, means that we now have just one, single manufacturing data protocol, with a built-in common language, generated natively by machines, greatly simplifying our manufacturing IT requirements, avoiding the risk and costs associated with third-party middleware, that other machine connection methods represent. Only in this way could we achieve our data-driven, Smart manufacturing goals, differentiating us by contributing significantly to the success and sustainability of our manufacturing business unit, reflected by additional value for our customers."
IPC-CFX usage eliminates need for data in less secure formats
Utilizing the IPC-CFX standard means data will not be kept in paper form, thus reducing the possibility of exposing critical information.
"Lockheed Martin's Lufkin facility sets the bar for smart, data-driven manufacturing in security-conscious sectors of the industry, demonstrating the value of interoperability of data from all vendors securely connected to our IIoT-based FactoryLogix MES platform. Lockheed Martins' enduring commitment to establish collaborative smart, Industry 4.0 data exchange with CFX, and utilization of advanced MES solutions, is an inspiration to manufacturers and machine vendors throughout the industry. CFX usage has meant zero custom machine adapter development in this deployment, it just works," stated Jason Spera, CEO, and co-founder, Aegis Software.