Canada lab going remote due to COVID-19
Cari Cooney | January 10, 2022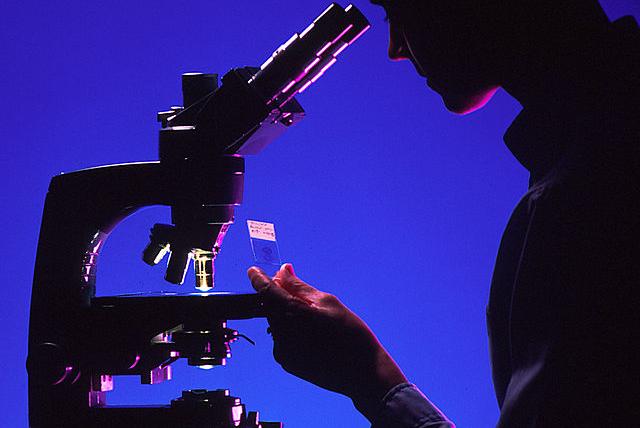 Canada's only level four laboratory, meaning one that is equipped to work with the most deadly and serious diseases is going remote for most workers. All staff at the National Microbiology lab that can work remotely have been asked to do so effective immediately.
This shift to remote is due to the rising COVID-19 cases in Canada. Employees are asked to stay home to complete work when possible for the next three weeks. After that time, the situation will be evaluated, and more information given. Public Health Agency of Canada's spokesperson, Anna Maddison said, "The Public Health Agency of Canada is regularly re-assessing the situation and striving to balance both our duty to Canadians and the health and safety of all public servants."
Research on infectious diseases will continue
Staying remote during this time will allow the lab's essential workers to continue on-site critical diagnostics as needed. Other measures to protect the onsite workers from the virus continue to remain in place. Taking temperatures and being mindful of symptoms continue alongside testing for COVID-19 and close contact tracing for positive cases.