Floating nuclear reactors withstand hurricane-speed winds, dangerous undercurrents
Marie Donlon | January 11, 2022
Floating nuclear reactors for powering offshore oil rigs in China are reportedly capable of withstanding strong storms and hurricane-force winds.
Originally developed through a partnership between the China National Offshore Oil Corp and China General Nuclear Power, the floating nuclear reactors were subjected to a battery of extreme weather simulations.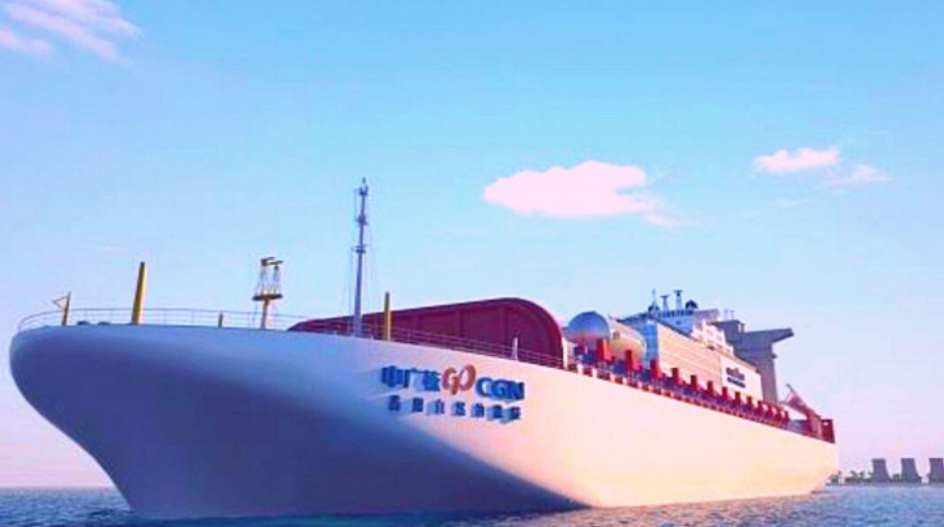 Source: CGN
Researchers from the Wuhan Second Ship Design and Research Institute subjected a model of the 60 MW reactors to winds that reached hurricane speeds along with strong waves and undercurrents. During those tests, the reactors stayed upright, according to the researchers.
The floating nuclear reactors, which are expected to lower the costs associated with oil and gas production, will be used to power oil and gas rigs in China's Bohai Sea.