Reducing silica exposure on the jobsite
Cari Cooney | December 18, 2021
Refractory Construction Services (RCS) is a leading provider of refractory, mechanical, fire proofing, coating and specialty welding services to industrial facilities. In their latest announcement, RCS introduces the release of Rapid Solutions Systems, a patented suite of closed loop, engineered silica mitigation tools. Developed to keep workers safe while keeping costs low, this innovative solution contains specific processes that result with mitigation of crystalline silica in a work environment.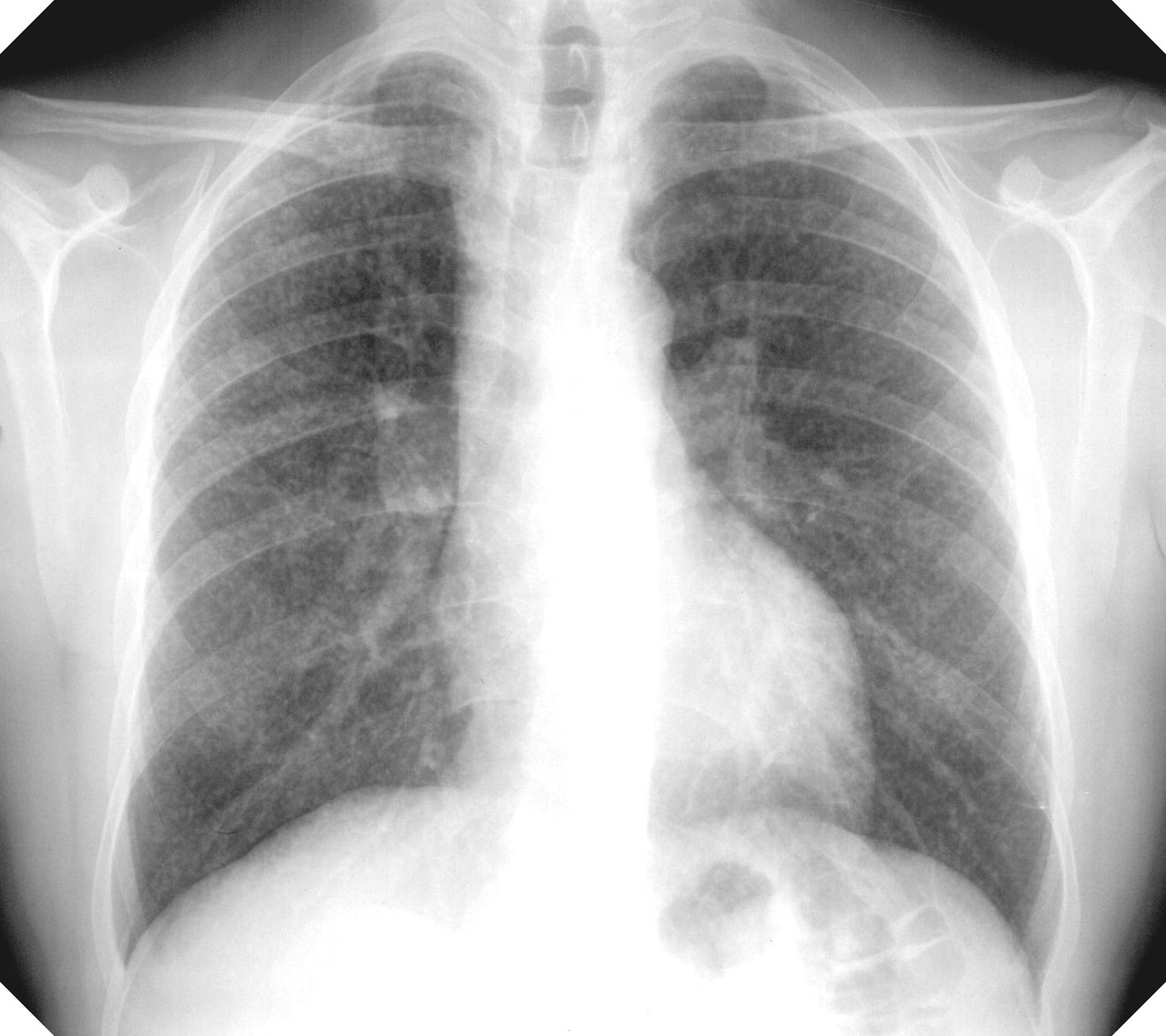 X-ray of silicosis in the lungs
Rapid Solutions System is compliant with the U.S. Occupational Safety and Health Administration (OHSA) and contains four core applications to mitigate silica from equipment like batch and mortar mixers, chipping guns and gunite units. There are hydrodemolition techniques that prove efficient for concrete removal with the use of water, pressure and oscillation, as conventional methods generate crystalline silica. The system utilizes several self contained air showers for workers to decontaminate after job completion.
Over two million people in the U.S. are estimated by OSHA to be exposed to silica daily. Effective mitigation is crucial to combat lung cancer, kidney disease, silicosis and other varieties of pulmonary issues.
Silica mitigation increases safety and cost effectiveness
"Workplace safety is paramount at RCS and we've invested a significant amount of time and capital in this cutting-edge service to ensure we have the best workforce, equipment, and safety measures to exceed our customers' expectations," said Chris Lanclos, founder and chief executive officer of RCS. "Silica mitigation not only decreases exposure and costs, but it also increases efficiencies on demo, surface preparation and re-installation. It's a major win for everyone."
Learn more at www.refconserv.com